Civil Conspiracy – Not Just a Claim in the Criminal Context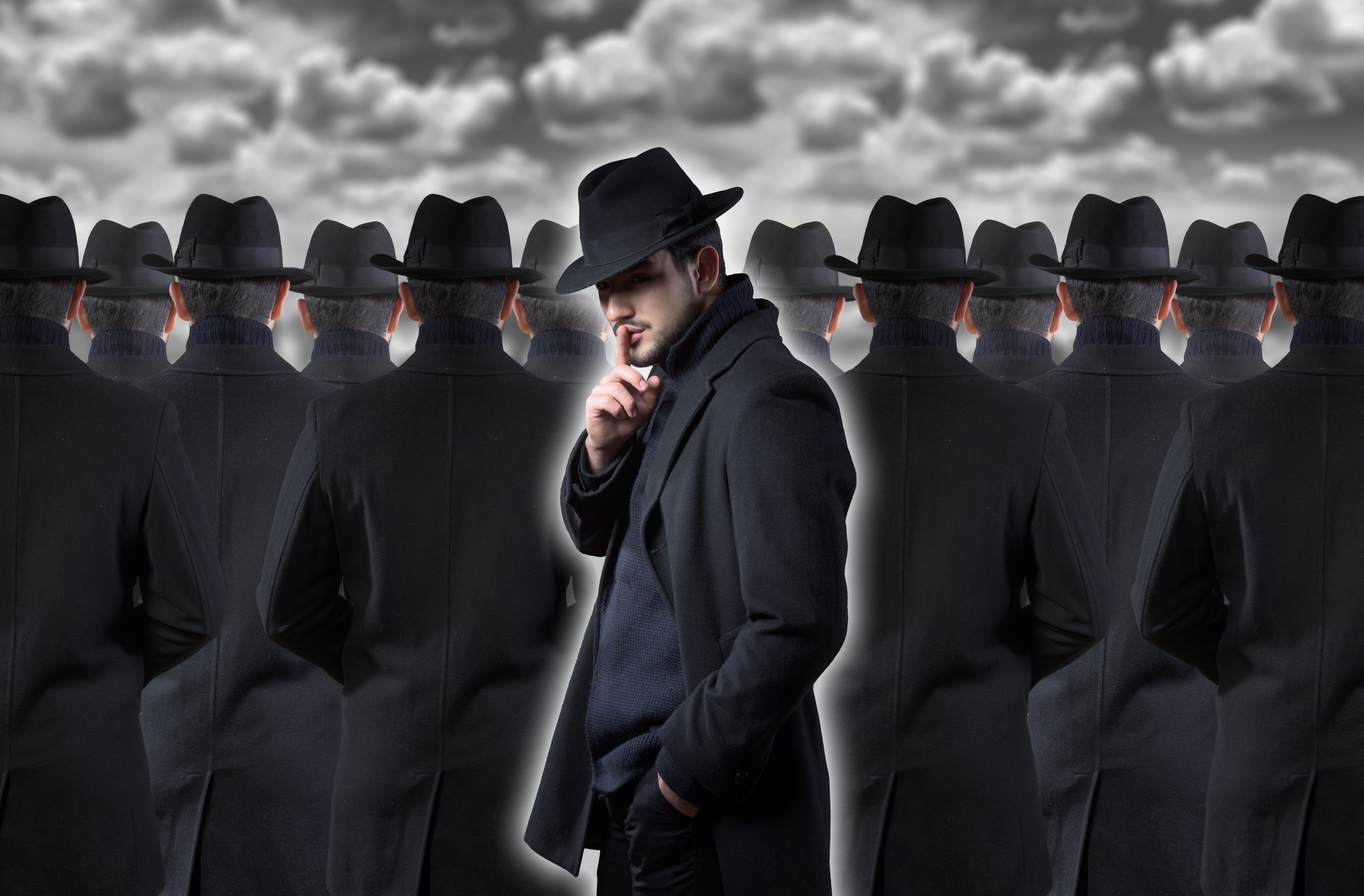 We think of the word "conspiracy" in the criminal context. A criminal conspiracy. Sounds bad. Real bad. But, there is a cause of action in the civil context called "civil conspiracy." Granted, this is a fact-based claim that is challenging to prove at trial, but nevertheless, such a claim exists if you can prove that co-conspirators conspired to commit an intentional tort or an intentional wrong.  
The Third District Court of Appeal in MP, LLC v. Sterling Holding, LLC, 2017 WL 2794218 (Fla. 3d DCA 2017) recently explained a claim for civil conspiracy:
The elements of a claim for civil conspiracy are: "(a) an agreement between two or more parties, (b) to do an unlawful act or to do a lawful act by unlawful means, (c) the doing of some overt act in pursuance of the conspiracy, and (d) damage to plaintiff as a result of the acts done under the conspiracy." Raimi v. Furlong, 702 So. 2d 1273, 1284 (Fla. 3d DCA 1997). There is no requirement that each co-conspirator commit acts in furtherance of the conspiracy; it is sufficient if each conspirator knows of the scheme and assists in some way. Charles v. Fla. Foreclosure Placement Ctr., LLC, 988 So. 2d 1157, 1160 (Fla. 3d DCA 2008).
"The gist of a civil action for conspiracy is not the conspiracy itself, but the civil wrong which is done pursuant to the conspiracy and which results in damage to the plaintiff." Blatt v. Green, Rose, Kahn & Piotrkowski, 456 So.2d 949, 951 (Fla. 3d DCA 1984); see also Phelan v. Lawhon, 2017 WL 1177595 (Fla. 3d DCA 2017) (civil conspiracy claim must show independent wrong that would be an actionable wrong if it was committed by one person); Morris USA Inc. v. Boatright, 2017 WL 1356285 (civil conspiracy claim holds co-conspirators liable for "harm caused by other members of a conspiracy to commit an intentional tort."); Walters v. Blankenship, 931 So.2d 137, 140 (Fla. 5th DCA 2006) (action for civil conspiracy generally requires underlying wrong or tort).
As mentioned, a civil conspiracy claim requires an agreement between two or more parties – co-conspirators. Generally, a company cannot conspire with its officers, employees, and agents. Mancinelli v. Davis, 2017 WL 1278074, *2 (Fla. 4th DCA 2017). The only exception to this would be if an agent has a personal stake in the underlying activities that is distinct from the company's interest that results in more than an incidental benefit to the agent. Id.
Proving a conspiracy is always challenging so parties need to engage in legwork figuring out what elements they can prove on the front end and what specific discovery they need to focus on in order to connect the dots and prove a civil conspiracy. However, asserting this claim just to assert it is a mistake (in my opinion) without having an understanding as to what you think you can prove.
Please contact David Adelstein at [email protected] or (954) 361-4720 if you have questions or would like more information regarding this article. You can follow David Adelstein on Twitter @DavidAdelstein1.
Please follow and like us: