Foreseeability and the Duty Element of a Negligence Claim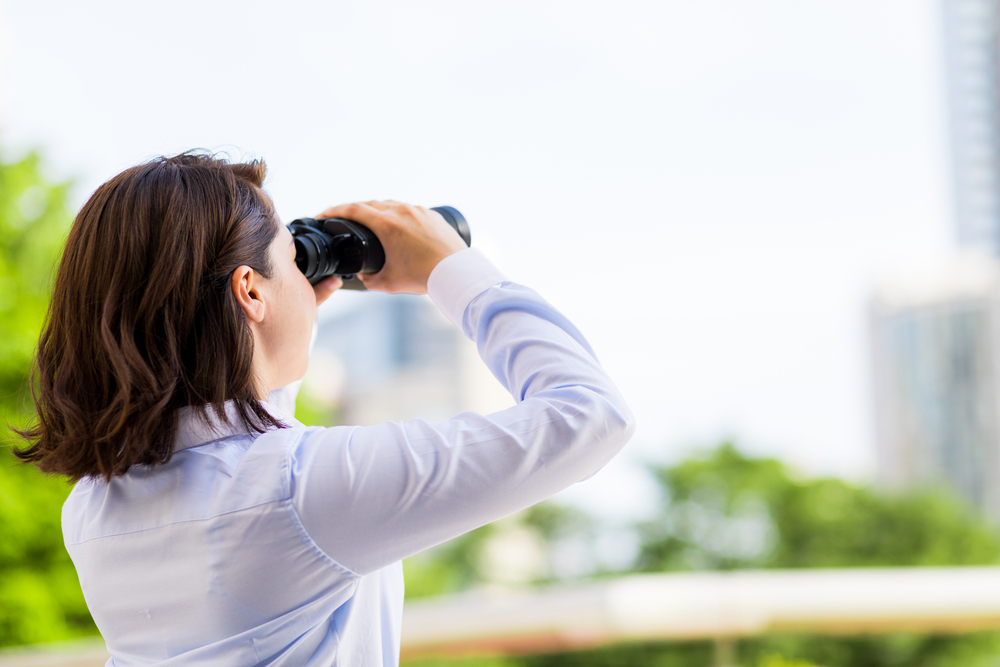 Negligence causes of action are common causes of action in lawsuits.  Therefore, it is important know what a plaintiff needs to do to both plead and prove a negligence claim.   This includes the duty element of a negligence claim — without the duty element, there is no negligence claim, and certainly no claim going to a jury to decide.
"To state a cause of action for negligence, a plaintiff must allege: (1) the existence of a legal duty owed by the defendant to others, (2) breach of that duty by the defendant, (3) injury to the plaintiff proximately caused by the defendant's breach, and (4) actual loss or damages resulting from the injury." McKinley v. Gualtieri, 47 Fla. L. Weekly D966a (Fla. 2d DCA 2022).   A duty arises "whenever human endeavor creates a generalized and foreseeable risk of harming others."  Id. (internal quotation and citation omitted).
Whether a defendant had a duty of care is typically a threshold question of law for a trial court to decide before allowing the case to proceed to a jury.  Id.    Yet:
There is a strong public policy in this state that, where reasonable men may differ, the question of foreseeability in negligence cases should be resolved by a jury.  Where a defendant's conduct creates a foreseeable zone of risk, the law generally will recognize a duty placed upon defendant either to lessen the risk or see that sufficient precautions are taken to protect others from the harm that the risk poses. 
Kaisner v. Kolb, 543 So.2d 732, 735 (Fla. 1989).
Please contact David Adelstein at [email protected] or (954) 361-4720 if you have questions or would like more information regarding this article. You can follow David Adelstein on Twitter @DavidAdelstein1.
Please follow and like us: