Venue for Defamatory Social Media Post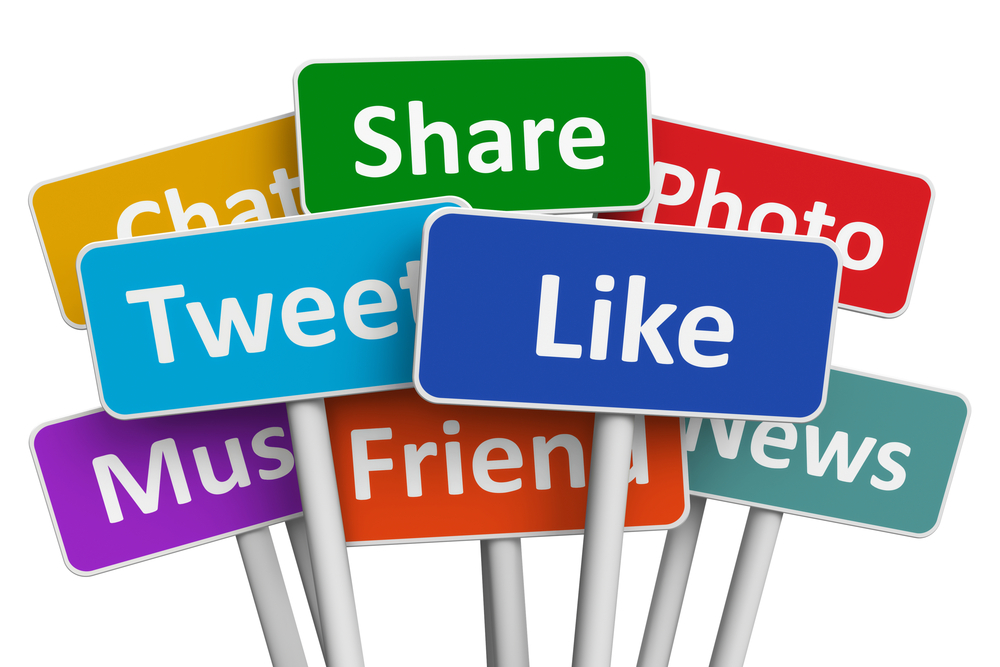 A defamatory social media post can lead to…you guessed it…a defamation claim asserted against the author of the post.   Think about this the next time you post something on social media for the world to see.  Once you post something on social media, there are many persons that receive and read the post.
A question becomes where is the right venue to sue someone for a defamatory social media posting.   The recent decision in Lowery v. McBee, 46 Fla.L.Weekly D1337b (Fla. 4th DCA 2021) answered this question.  In this case, the plaintiff sued the defendant for posting a defamatory post on Facebook.  The plaintiff claimed that although the defendant was a resident of Martin County, Florida, venue is appropriate in Palm Beach County, Florida because the Facebook post was received by a third person in Palm Beach County.  The defendant moved to transfer venue from Palm Beach County to Martin County.  However, the trial court, as affirmed by the appellate court, denied the motion to transfer because a third person read the post in Palm Beach County.  The appellate court stated:
"[A] tort claim accrues for venue purposes 'where the last event necessary to make the defendant liable for the tort took place,' or where the harmful effect of the defendant's acts first took effect. . . . Stated another way, a tort accrues where the plaintiff first suffers injury."  Here, there was no "injury" to Plaintiff until the allegedly defamatory Facebook post was published and accessed (received and read). The trial court determined that Plaintiff sufficiently established that the post was accessed by an individual in Palm Beach County. Thus, the cause of action accrued in that county (as it may have accrued in other counties where a person or persons accessed the statement, as the message was posted simultaneously in all sixty-seven Florida counties). 
Lowery, supra (internal citations omitted).
This means that if you post a defamatory social media post, you can be sued in any venue where a third person received and read that post.  Naturally, this opens up many venues in Florida.   The appellate court noted this does not mean the defendant can be sued in multiple venues at the same time based on the same post.  But it does mean that the plaintiff can pick his or her venue in light of where it can establish third persons received and read the post, which can be quite an advantage for the plaintiff.
Please contact David Adelstein at [email protected] or (954) 361-4720 if you have questions or would like more information regarding this article. You can follow David Adelstein on Twitter @DavidAdelstein1.
Please follow and like us: