Statutory Construction – What does the Statute Mean?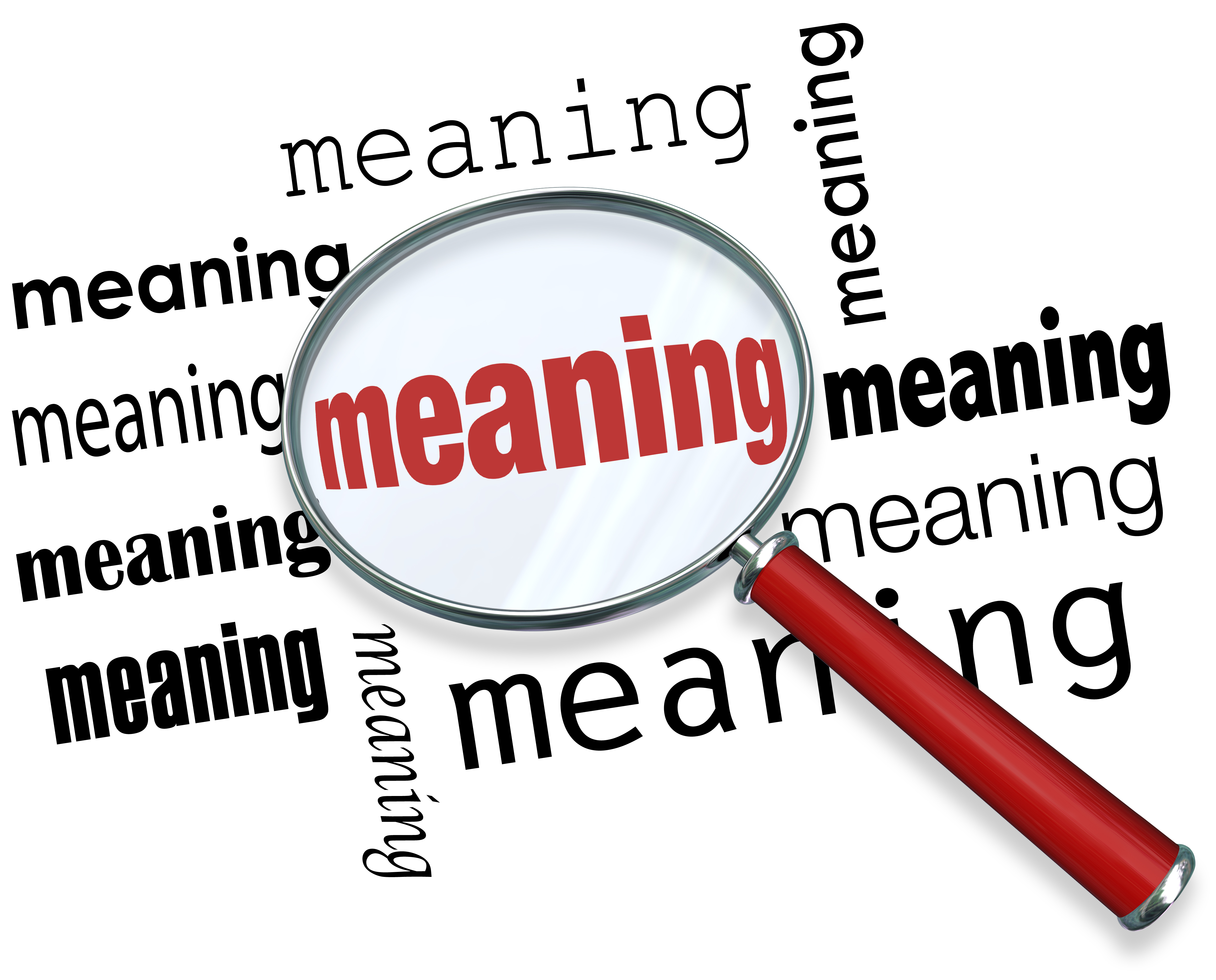 What does this statute mean?  As an example of a statute saying what it says and meaning what it means, Florida Statute s. 95.11 (5)(b) provides that there is a one-year statute of limitations for "[a]n action to enforce an equitable lien arising from the furnishing of labor, services, or material for the improvement of real property."
In a recent case, Gabriji, LLC v. Hollywood East, LLC, 45 Fla. L. Weekly D2251a (Fla. 4th DCA 2020), an issue was whether the one-year statute of limitations applied to equitable liens outside the context of "furnishing of labor, services, or material for the improvement of real property" that is specifically referenced in the statute.
In Gabriji, an equitable lien was sought due to deposit money that was applied to the development of a construction project where the original developer ceased construction and the general contractor foreclosed but did not foreclose the prospective purchaser's equitable lien.   The equitable lien was NOT based on the prospective purchaser furnishing labor, services, or material for purposes of it improving real property.  The Fourth District Court of Appeal in Gabriji held that the one-year statute of limitations did NOT apply in this case or outside of the context specified in the statute:
Under the principle of statutory construction, expressio unius est exclusio alterius," also known as the negative-implication canon, "the mention of one thing implies the exclusion of another." Brown v. State, 263 So. 3d 48, 51 (Fla. 4th DCA 2018) (quoting Young v. Progressive Se. Ins. Co., 753 So. 2d 80, 85 (Fla. 2000)); see also Estate of Cummings v. Davenport, 906 F.3d 934, 942 (11th Cir. 2018) (quoting Antonin Scalia & Bryan A. Garner, Reading Law: The Interpretation of Legal Texts § 10, at 107 (2012)).
Applying that canon here, the statute includes multiple situations that fall within the shortened limitations period, and the "conclusion that the expression of all of these [claims] implies the exclusion of others . . . is inescapable." See Davenport, 906 F.3d at 942 (internal quotation marks and citation omitted); see also Daker v. Comm'r, Ga. Dep't of Corr., 820 F.3d 1278, 1283-84 (11th Cir. 2016) (applying the negative-implication canon to a statute that arose in three stated situations and concluding the statute did not apply in other situations).
Further, if the legislature intended to include all equitable lien claims in the shortened period, it was unnecessary to list any specific type of equitable lien claims. The statute could have simply stated that the one-year limitations period applies to "an action to enforce an equitable lien" without more. To apply the one-year period to all equitable lien claims would render the remaining text surplusage.
Statutory construction is an important component of determining the meaning and application of statutes.  In this case, the equitable lien was sought outside of the one-year period and the purchaser smartly argued that the one-year statute of limitation period did not apply to its claim under principles of statutory construction because its claim was not based on the limitation in the statute.  This case serves as a good example of how statutory construction is applied.
Please contact David Adelstein at [email protected] or (954) 361-4720 if you have questions or would like more information regarding this article. You can follow David Adelstein on Twitter @DavidAdelstein1.
Please follow and like us: