Measure of Tort Damages in Civil Disputes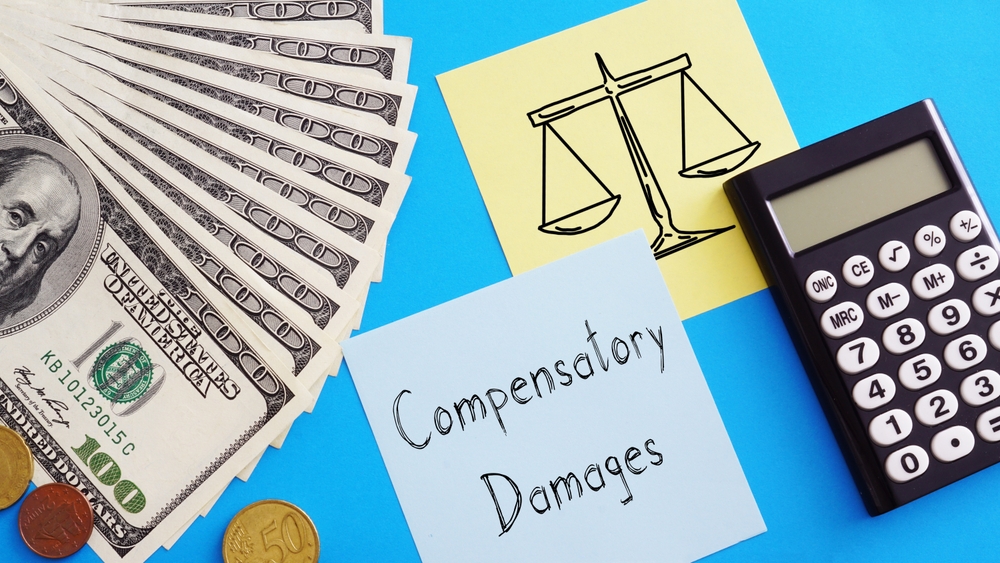 If you are filing a civil action, your case is generally about, and should generally be about, recovering damages. Sure, there may be exceptions where a party is seeking injunctive relief or a declaration, but mostly, civil disputes concern a party seeking monetary damages.
When it comes to civil tort actions, remember this when it comes to the measure of damages: "In tort actions, the measure of damages [awarded] seeks to restore the victim to the position he would be in had the wrong not been committed." Hollywood Imports Limited, Inc. v. Nationwide Financial Services, LLC, 48 Fla.L.Weekly D915a (Fla. 4th DCA 2023) (citation and quotation omitted). These are compensatory damages to compensate the plaintiff / victim for the loss sustained.
As an example, the case of Hollywood Imports Limited involved a civil dispute where the plaintiff sued the defendant for conversion. "[T]he damages which an owner in a conversion action can recover is 'the fair market value of the property at the time of the conversion plus legal interest to the date of the verdict.'" Hollywood Imports Limited, supra (citation omitted).  The issue in the case was the measure of damages employed by the trial court. The appropriate measure of damages is a legal question—a question of law—that is reviewed under appeal under a de novo standard of review.  Hollywood Imports Limited, supra.
It is important to understand in any civil dispute the measure of damages so that you know what you need to prove.  Your case may be about damages. Therefore, make sure to appreciate what your damages actually are and how to prove such damages.
Please contact David Adelstein at [email protected] or (954) 361-4720 if you have questions or would like more information regarding this article. You can follow David Adelstein on Twitter @DavidAdelstein1.
Please follow and like us: