Procedure Over Substance when it comes to Temporary Injunction Order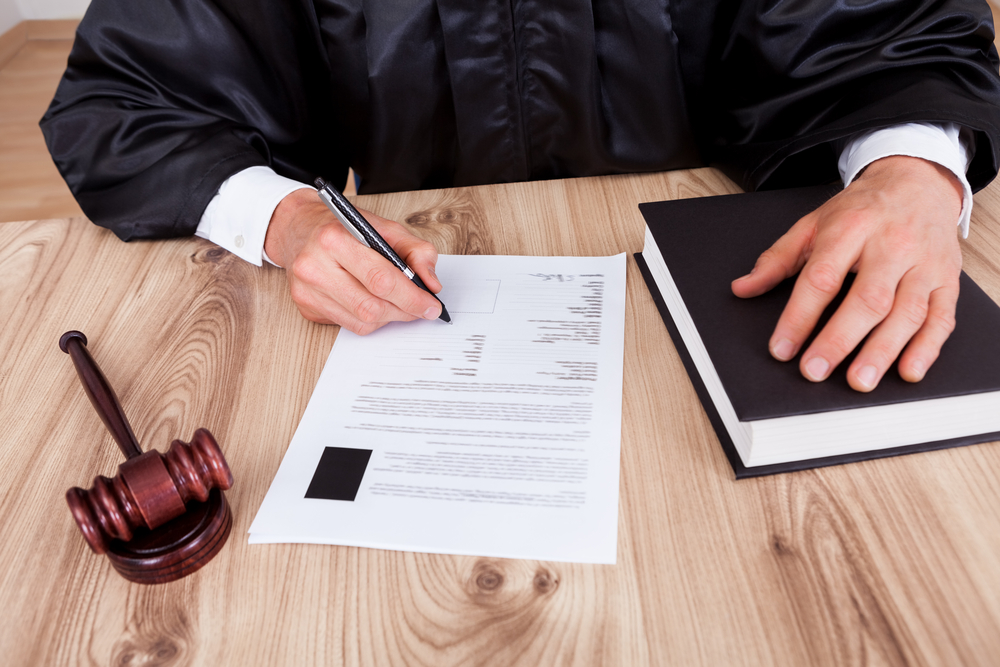 The recent case of Phelan, Jr. v. TriFactor Solutions, LLC, 2021 WL 833515 (Fla. 2d DCA 2021) involves a temporary injunction issued in a noncompete case where the appellate court started off its decision saying, "In some cases, procedure precedes substance. This is one of those cases."  A good ole procedure over substance matter! 
In this case, regardless of the substance, the trial court issued a temporary injunction order.  But the order, i.e., the procedure in issuing the injunction, was wrong for two fundamental reasons.
First, the order failed to include specific factual findings from the evidentiary hearing to satisfy the elements for an injunction: "(1) a likelihood of irreparable harm; (2) unavailability of an adequate legal remedy; (3) a substantial likelihood of succeeding on the merits; and (4) considerations of the public interest support the entry of the injunction.  Phelan, Jr., supra, at *1 (citing Florida Rule of Civil Procedure 1.610).   "A temporary injunction that does not include specific findings on each of the required elements needed for issuance of an injunction must be reversed."  Id at *2.  
Second, the temporary injunction order issued a bond amount.  However, the bond amount was not addressed at the evidentiary hearing and the trial court MUST schedule an evidentiary hearing on the appropriateness of the bond amount.  Phelan, Jr. at *2.
It is common that trial courts ask the parties to submit their own proposed orders known as findings of fact and conclusions of law after an evidentiary hearing.  This seemed to the be the case here.  The court may sign one of the parties' orders or may create its own order. When preparing a proposed order, it is imperative to include those specific factual findings from the evidence that satisfies the purpose of the hearing – here, it was the temporary injunction so the proposed order should have included the evidence supporting the elements for the injunction.  There should have been recognition that the appropriateness of the bond amount needs to be determined at an evidentiary hearing and "[i]f the trial court enters a temporary injunction, it must set a bond after providing both parties an opportunity to present evidence regarding an appropriate bond amount."  Phelan, Jr., supra, at *2.
Please contact David Adelstein at [email protected] or (954) 361-4720 if you have questions or would like more information regarding this article. You can follow David Adelstein on Twitter @DavidAdelstein1.
Please follow and like us: