Procedure for Seeking Punitive Damages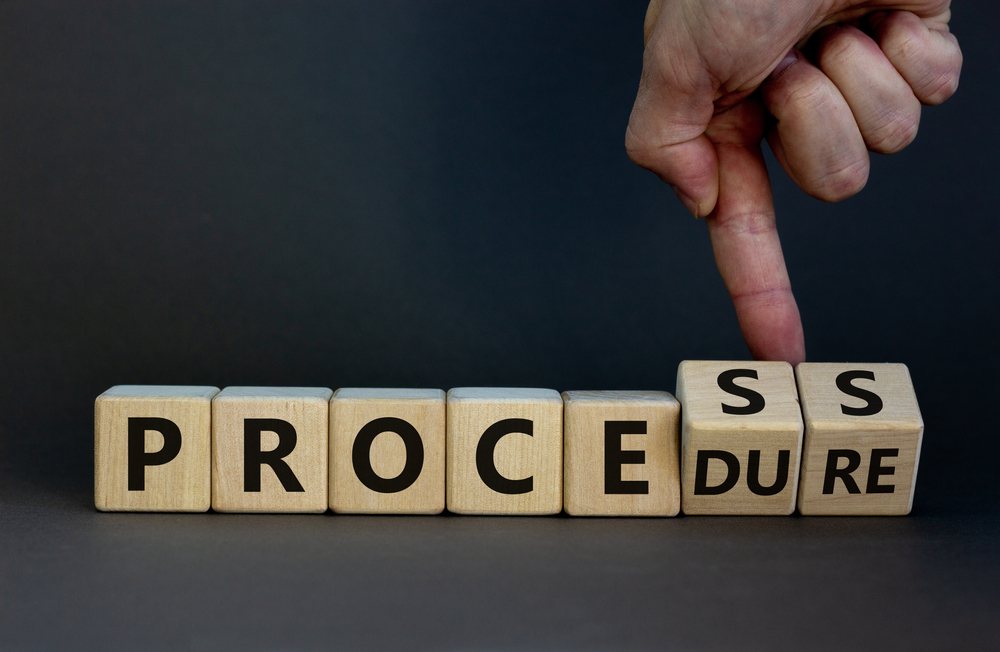 The recent appellate opinion in Werner Enterprises, Inc. v. Mendez, 48 Fla.L,Weekly D1121A (Fla. 5th DCA 2023) discusses the PROCEDURE for a party moving to amend their complaint to add punitive damages. In this case, the plaintiff appealed the trial court's denial of the plaintiff's motion for leave to amend to add punitive damages. The appellate court reversed the trial court's denial and, in doing so, includes this worthy discussion on the procedure associated with moving to amend a complaint to seek punitive damages:
Florida law requires the plaintiff to seek the trial court's permission before adding punitive damages to its complaint. To obtain this permission, the plaintiff must make "a reasonable showing" of having "a reasonable basis" for the recovery of punitive damages. The showing can be based on evidence in the record or evidence proffered by the plaintiff.  "Proffered evidence is merely a representation" of the evidence that a party proposes to present at trial. 
When deciding if the plaintiff has made the required "reasonable showing" of a "reasonable basis" for recovering punitive damages, the trial court makes a legal determination that is "similar to the standard that is applied to determine whether a complaint states a cause of action."  Thus, the court asks "whether a reasonable jury could infer" from the proffer that the defendant's conduct satisfies the statutory criteria for punitive damages.  When completing this task, the court views the proffer in a light most favorable to the plaintiff. 
Substantively, punitive damages are reserved for cases in which a defendant is "personally guilty of intentional misconduct or gross negligence." "Intentional misconduct" happens when a defendant has "actual knowledge of the wrongfulness of the conduct and the high probability" that it will harm the plaintiff, but nevertheless "intentionally pursued that course of conduct," resulting in said harm. "Gross negligence" occurs when a "defendant's conduct was so reckless or wanting in care that it constituted a conscious disregard or indifference to the life, safety, or rights of persons exposed to such conduct."
Werner Enterprises, supra (internal citations omitted).
The above discussion provides solid guidance for a party interested in pursuing punitive damages and the corresponding procedure to do so. Understanding this procedure will help dot i's and cross t's regarding amending your complaint to pursue punitive damages.
Please contact David Adelstein at [email protected] or (954) 361-4720 if you have questions or would like more information regarding this article. You can follow David Adelstein on Twitter @DavidAdelstein1.
Please follow and like us: