Doctrine of Respondeat Superior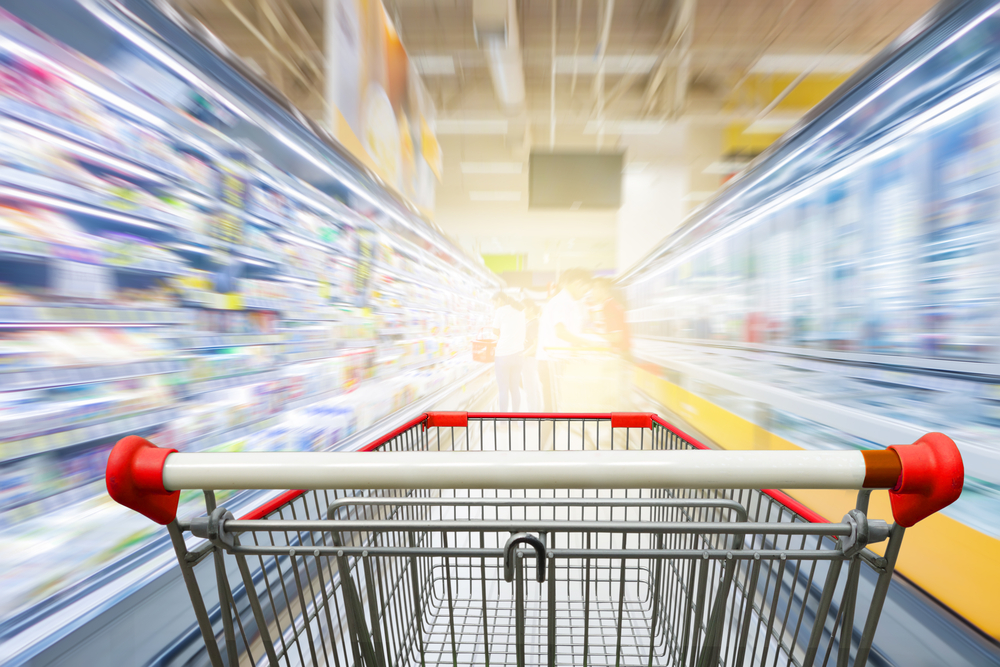 The doctrine of respondeat superior provides that "an employer cannot be held liable for the tortious or criminal acts of an employee, unless the acts were committed during the course of the employment and to further a purpose or interest, however excessive or misguided, of the employer."  "An employee's conduct is within the scope of his employment, where (1) the conduct is of the kind he was employed to perform, (2) the conduct occurs substantially within the time and space limits authorized or required by the work to be performed, and (3) the conduct is activated at least in part by a purpose to serve the master." 
Ibarra v. Ross Dress for Less, Inc., 47 Fla. L. Weekly D2301a (Fla. 3d DCA 2022) (internal citations omitted).
In Ibarra, a plaintiff tried to pursue an employee's company, Ross, under the doctrine of respondeat superior.  The plaintiff went shopping at Ross.  The plaintiff was hit by a shopping cart from a Ross employee.  The employee, however, came to the Ross store to shop before her work shift.  Although she was wearing her work badge and work clothes, her shift at Ross did not start until about 30 minutes after the incident.  The plaintiff sued Ross for the employee's conduct.  Ross moved for summary judgment arguing it was not liable under respondeat superior because the employee was off duty at the time of the incident. The trial court agreed and entered summary judgment in favor of Ross finding Ross was not liable for the employee's conduct.  The appellate court affirmed: "Based on the record evidence produced through depositions, testimony and affidavits no genuine dispute of material fact exists that [the Ross employee] was not on duty or acting on Ross' behalf when the incident occurred. While [the plaintiff] asserts several arguments to the contrary, none are significantly probative or supported by the evidence. Accordingly, based on the record evidence, we find the trial court properly awarded Ross summary judgment."  Ibarra, supra
Please contact David Adelstein at [email protected] or (954) 361-4720 if you have questions or would like more information regarding this article. You can follow David Adelstein on Twitter @DavidAdelstein1.
Please follow and like us: