PLEAD SUFFICIENT ALLEGATIONS SUPPORTING PERSONAL JURISDICTION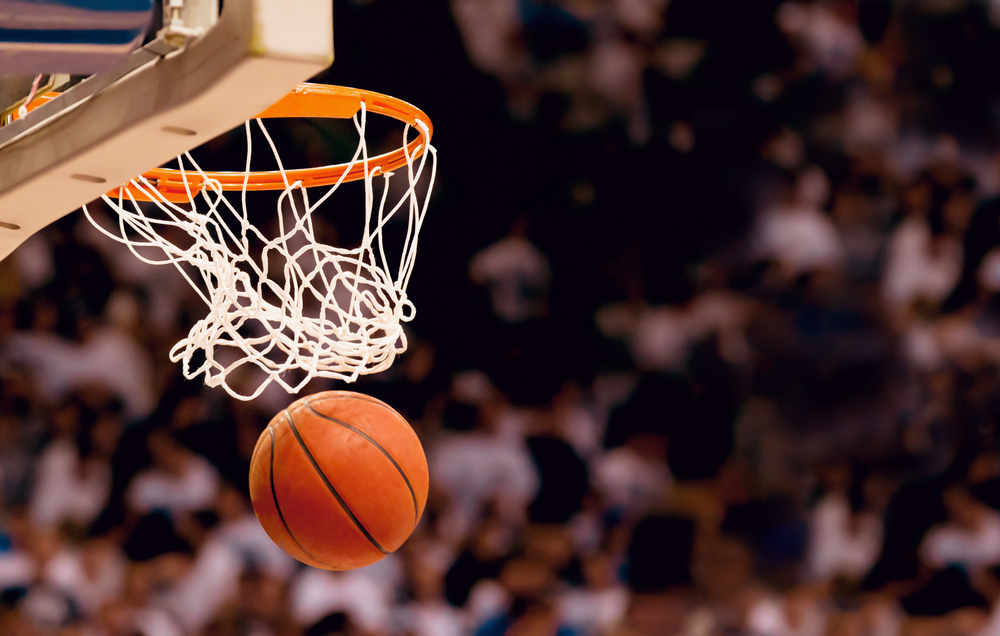 Remember when drafting a complaint, jurisdictional allegations are important.   This is especially true if you are suing a defendant located outside of Florida.  Jurisdictional allegations should be plead with detail supporting the factual basis for personal jurisdiction.
There should be a consideration that a nonresident defendant may challenge personal jurisdiction and the very FIRST STEP in a court's analysis in determining personal jurisdiction "is to determine whether the complaint alleges sufficient jurisdictional facts to bring the action within the ambit of Florida's long-arm statute, section 48.193, Florida Statutes."  Williamson v. Prime Sports Marketing, LLC, 45 Fla.L.Weekly D268a (Fla. 3d DCA 2020).  The second step is the demanding constitutional due process step based on whether the defendant had sufficient minimum contacts to satisfy due process.  Id. 
A recent appeal involving the basketball star Zion Williamson discusses this first step – the allegations in the complaint.  In this case, Williamson was sued in Florida for terminating a marketing and branding contract shortly after he signed the contract.  Williamson moved to dismiss the lawsuit for lack of personal jurisdiction because he is not a Florida resident and the complaint did not contain sufficient jurisdictional facts to fall within Florida's long-arm statute. The appellate court agreed with Williamson.
"Florida's long-arm statute, section 48.193, lists specific acts that could subject a nonresident defendant to personal jurisdiction in Florida."  Williamson, supra.   The specific acts are not going to be discussed, but can be found here in the statute.  The point is that when suing a nonresident defendant, the specific acts should be analyzed so that the complaint alleges sufficient jurisdictional allegations to satisfy the very first step.  Not doing so, which was the case in Williamson, will result in the dismissal of the lawsuit for failing to satisfy the first step, meaning the important, demanding due process second step in the analysis has no reason to take place.  See Williamson, supra ("Because [the plaintiff] has failed to allege sufficient jurisdictional facts to bring its action within the ambit of Florida's long-arm statute, we reverse the denial of Williamson's motion to dismiss for lack of jurisdiction.").
Please contact David Adelstein at [email protected] or (954) 361-4720 if you have questions or would like more information regarding this article. You can follow David Adelstein on Twitter @DavidAdelstein1.
Please follow and like us: