Serving the Civil Remedy Notice (CRN) to Perfect a First-Party Bad Faith Insurance Claim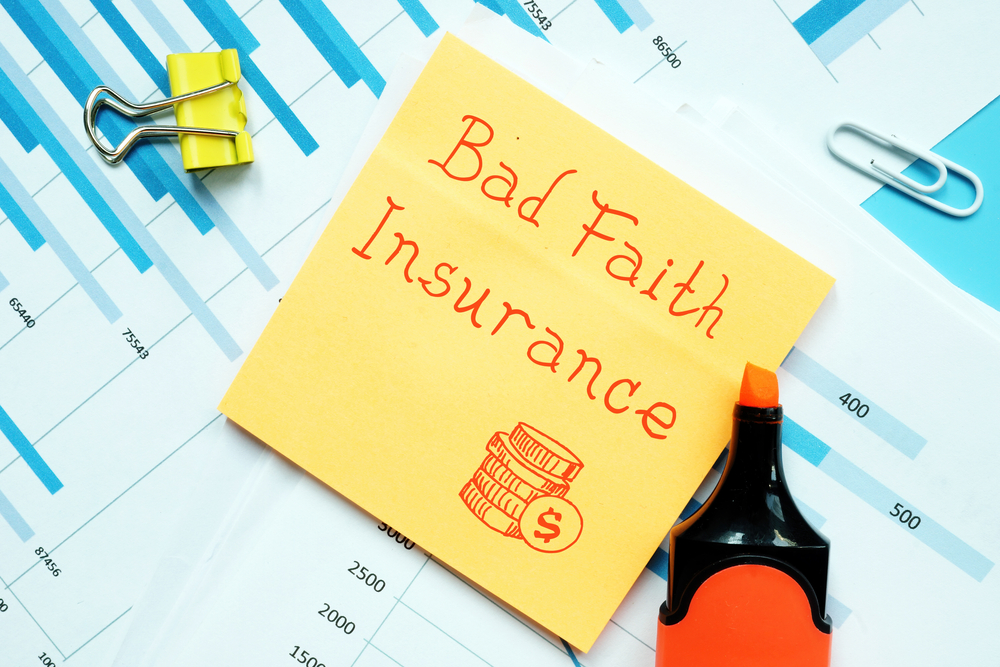 In order for an insured under a first-party insurance policy (e.g., property insurance policy) to have a bad faith claim against their insurer, they must first file a Civil Remedy Notice (known as a "CRN") per Florida statute s. 624.155 identifying the alleged bad faith violation.   The CRN gives the insurer sixty days to cure the alleged bad faith violation.
In a recent opinion, Apex Roofing and Restoration, LLC A/A/O Derrick v. State Farm Florida Ins. Co., 47 Fla.L.Weekly D1423c (Fla. 5th DCA 2022), the Court looked at two things.  First, whether the sixty-day cure period in s. 624.155 is tolled if an insurer invokes the appraisal process in the property insurance policy. The Court found that it did not toll the bad faith claim. Apex Roofing, supra.  ("[T]here is no language contained in section 624.155 that invoking the appraisal process after a CRN is fixed tolls the running of the sixty-day cure period.").
Second, the Court looked at whether the CRN contained the right specificity relating to the alleged bad faith violation. The Court found that it did:
[The insured's] CRN related that [insurer] had, among other things, suggested numerous "half-cures" to resolving the damage claim, including pricing for labor and materials that was inconsistent with marketplace pricing, made "lowball" offers as a precursor to invoking the appraisal process in order to cause additional delay, and received an invoice from [the insured] that detailed the actual work performed, with a specific amount necessary to resolve the claim. We hold that these allegations sufficiently complied with the requirements of section 624.155(3)(b)2.
Apex Roofing, supra.
When dealing with a bad faith claim, make sure to work with counsel.  A first-party bad faith claim is statutory and serving the CRN in compliance with Florida Statute s. 624.155 is a requirement.
Please contact David Adelstein at [email protected] or (954) 361-4720 if you have questions or would like more information regarding this article. You can follow David Adelstein on Twitter @DavidAdelstein1.
Please follow and like us: