Quick Note: Motion for Protective Order Reviewed Under Abuse of Discretion Standard of Review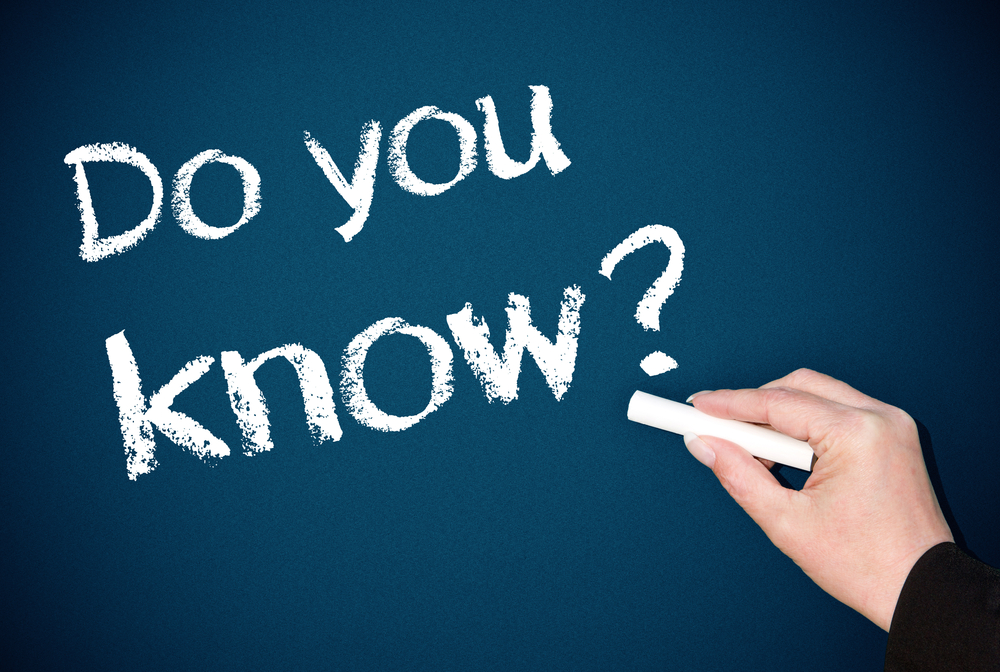 The ruling on a motion for protective order is reviewed for abuse of discretion.  An abuse of discretion occurs where the trial court's ruling is based on an erroneous view of the law or on a clearly erroneous assessment of the evidence.
Buzby v. Turtle Rock Community Association, Inc., 47 Fla. L. Weekly D99a (Fla. 2d DCA 2022) (internal quotations and citations omitted).
In this case, discussed further here, an attorney being deposed on his own attorney's fees moved for a protective order claiming he was entitled to be paid for his time as an expert witness.  The trial court found the attorney was entitled to be paid as an expert but this was ultimately reversed by the appellate court (as the lawyer was a fact witness testifying as to his own firms' fees, as discussed further in the hyperlinked posting).   Please review the hyperlinked posting because it also discusses the notion that just because you are an expert in your field does not mean your testimony at a deposition, arbitration, or trial is expert testimony.
Please contact David Adelstein at [email protected] or (954) 361-4720 if you have questions or would like more information regarding this article. You can follow David Adelstein on Twitter @DavidAdelstein1.
Please follow and like us: