Breach of Express Contract is Exception to Sovereign Immunity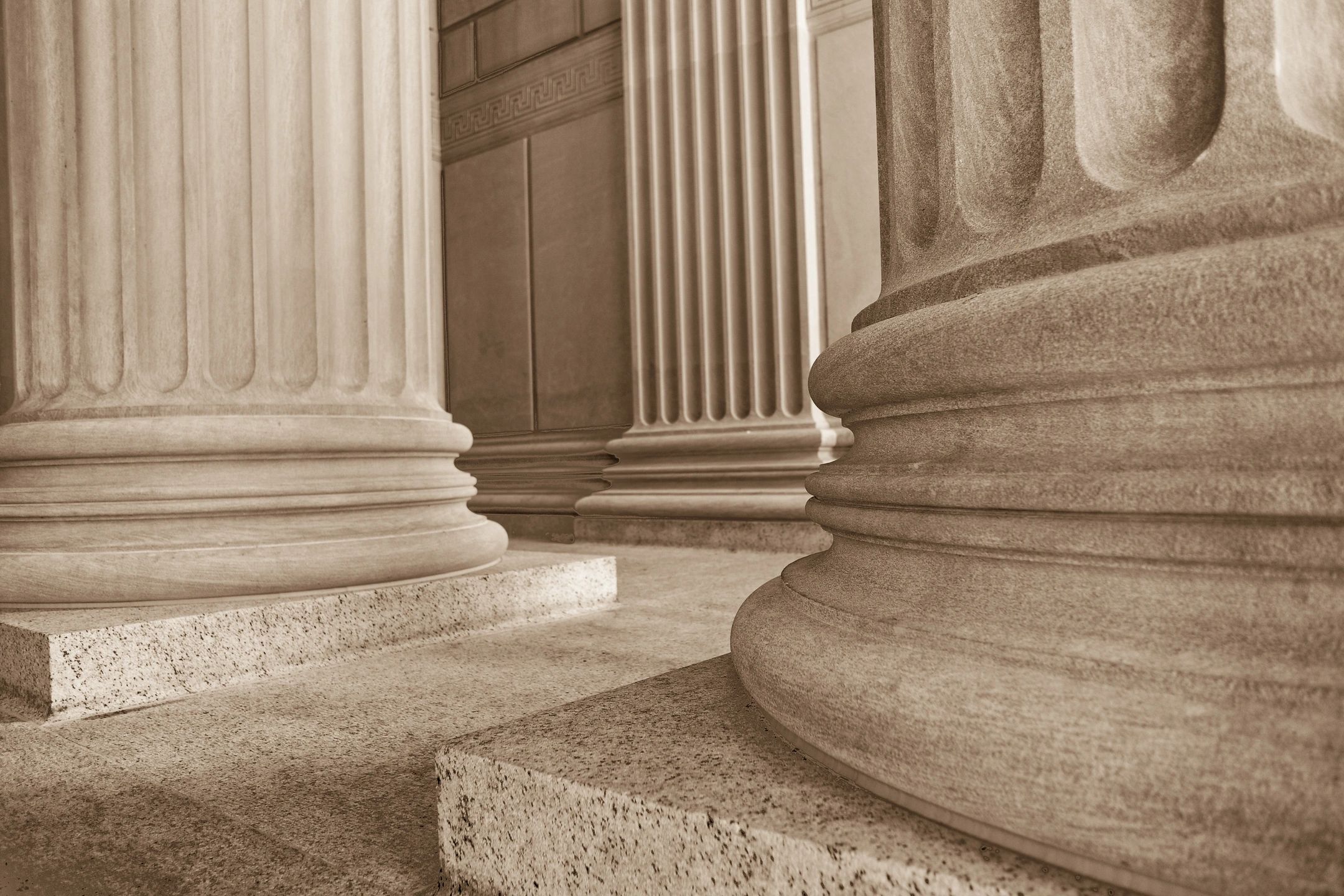 Public entities are entitled to sovereign immunity in certain situations. That situation does not exist when the public entity enters into a contract.  "Florida law recognizes a limited waiver of sovereign immunity where the municipality breaches an express written contract."  City of Miami v. Cruz, 47 Fla.L.Weekly D1353b (Fla. 3d DCA 2022).  A public body cannot hide behind sovereign immunity to escape obligations under a written contract.
By way of example, in Cruz, the plaintiff sued the City for breach of a settlement agreement.  The City moved to dismiss based on sovereign immunity claiming the plaintiff's action was barred.  The City's motion to dismiss was denied by the trial court.  The City appealed and lost.  A settlement agreement is a contract and the settlement was attached to the complaint.
Please contact David Adelstein at [email protected] or (954) 361-4720 if you have questions or would like more information regarding this article. You can follow David Adelstein on Twitter @DavidAdelstein1.
Please follow and like us: