Doctrine of Equitable Contribution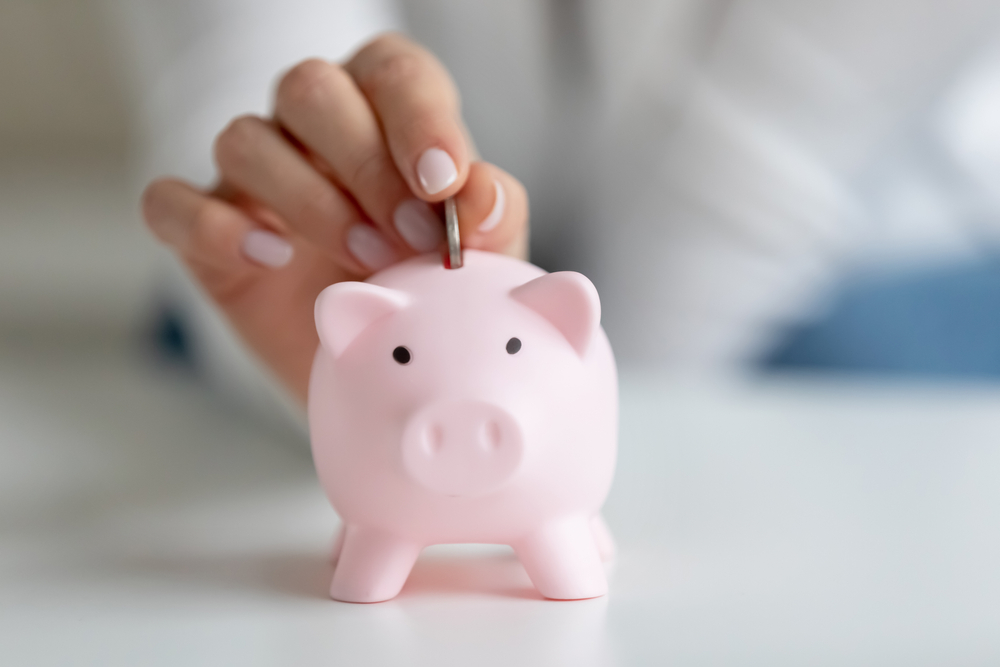 Here is an interesting case dealing with the doctrine of equitable contribution which "applies to cases involving joint contractual obligations when the parties' agreement does not address their rights to seek contribution." Shamieh v. HCB Financial Corp., 48 Fla.L.Weekly D377a (Fla. 1st DCA 2023).  In this case, two persons executed a mortgage and promissory note to purchase property. The persons were jointly and severally liable under the mortgage.  They defaulted on the mortgage and one of the persons paid $1 million to settle the debt.  That person sued his co-obligor under the mortgage for half of the settlement amount under the theory of equitable contribution.
"The doctrine of equitable contribution is applied to prevent one of two, or more, joint obligors [from] being required to pay more than his [or her] share of a common burden[ ] . . . ."  "The doctrine of equitable contribution is grounded on principles of equity and natural justice . . . . The [doctrine] attempts to distribute equally among those who have a common obligation, the burden of performing that obligation . . . . While the [doctrine] arose in equity, it is generally enforceable in actions at law."  The law presumes that co-obligors are equally liable for a proportion of the guaranteed obligation. 
Shamieh, supra (internal citations omitted).
The trial court held that the co-obligor was not equally liable once the settlement was effectuated. The trial court relied on Florida's Uniform Contribution Among Tortfeasors Act embodied in Florida Statute s. 768.31 which finds that the "release of a co-obligor from a joint obligation effectively severs the common obligation." Shamieh, supra.
The appellate court held the trial court's reliance on Florida's Uniform Contribution Among Tortfeasors Act was flawed because the dispute was not a tort dispute, and the Act does NOT apply to a contract dispute. The settlement agreement entered into by one of the obligors did NOT destroy any common obligation by a co-obligor under any theory including equitable contribution.
Please contact David Adelstein at [email protected] or (954) 361-4720 if you have questions or would like more information regarding this article. You can follow David Adelstein on Twitter @DavidAdelstein1.
Please follow and like us: