Owner can Testify as to the Value of His Property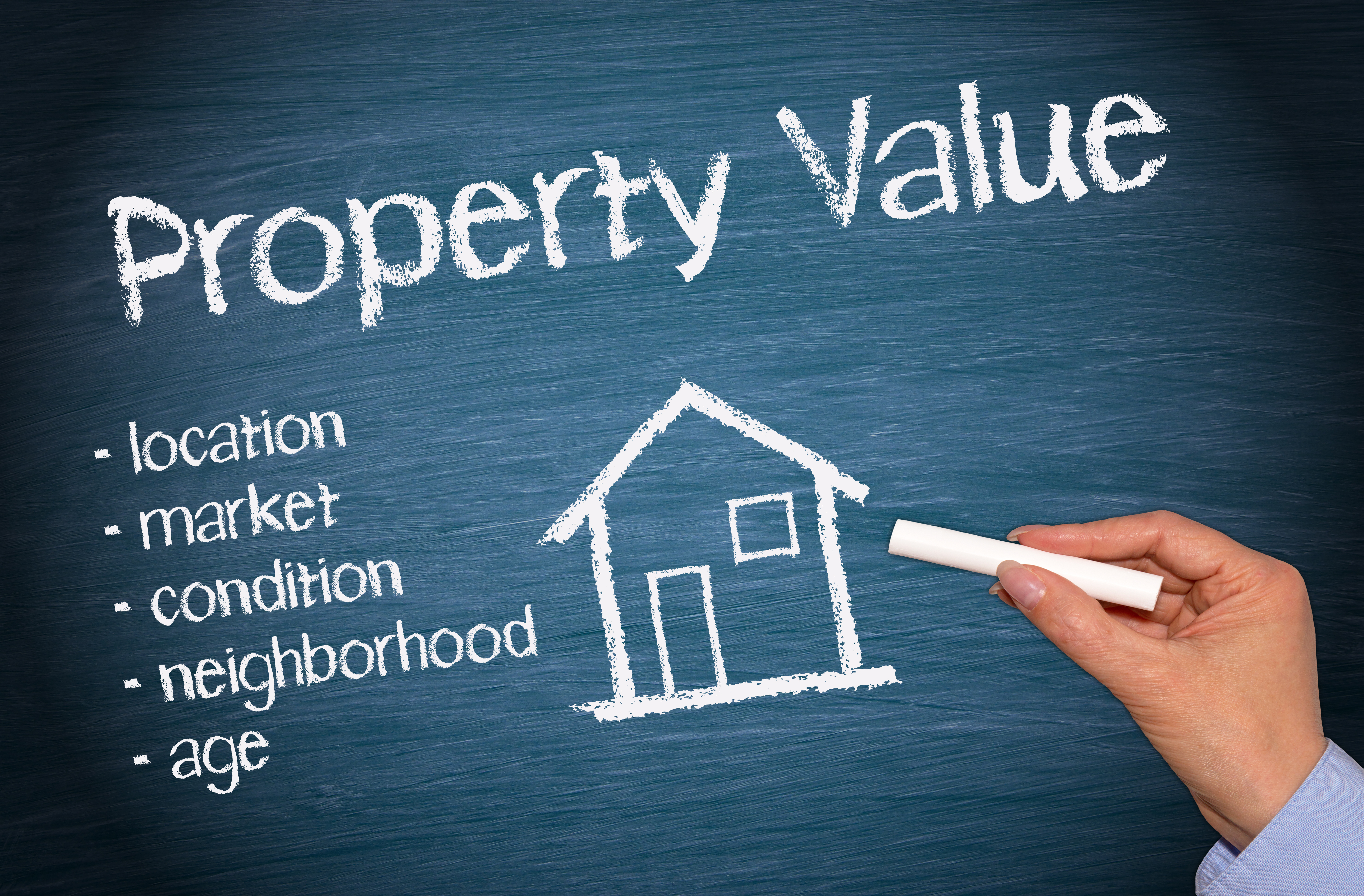 There are disputes that concern the valuation of an owner's real property.  Oftentimes, an appraiser or even a real estate broker is utilized for this purpose.  But, this doesn't have to be the case.  An owner of the property can render opinions as to the valuation of his property despite not being an appraiser or real estate broker.  An owner's testimony about the valuation of the property based on his familiarity and use (or intended use) of the property, along with the characteristics of the property, add an aura of authenticity.  This is an important consideration when the valuation of the owner's property is at-issue in the dispute.
In a case dealing with the Bert Harris Act, Indian River County v. Ocean Concrete, Inc., 45 Fla. L. Weekly D2637a (Fla. 4th DCA 2020), an issue on appeal was the opinion testimony from the owner as to the valuation of its own property.  The Fourth District Court of Appeal held there is precedent for an owner to render such opinion testimony even if they are not an expert in the field, noting:
An owner is qualified to testify to the value of his property based on a presumed familiarity with the characteristics of the property, knowledge or acquaintance with its uses and purposes, and experience in dealing with it. An owner must be shown to have knowledge regarding the property and its value sufficient to qualify him.
Indian River County, supra, quoting B & B Tree Serv., Inc. v. Tampa Crane & Body, Inc., 111 So.3d 976, 978 (Fla. 2d DCA 2013).
In this case, the owner testified at trial that he purchased the property, hired professionals to advise him about the property, he made physical improvements to the property, what he planned to do with the property (construct a concrete batch plant), and that the characteristics of the property added value for its intended use.  Thus, with this predicate testimony, the court found that the owner "demonstrated familiarity with and knowledge of the property that sufficiently qualified him to testify as to his property's value."  Indian River County, supra.
Please contact David Adelstein at [email protected] or (954) 361-4720 if you have questions or would like more information regarding this article. You can follow David Adelstein on Twitter @DavidAdelstein1.
Please follow and like us: