Forum Non Conveniens – Heavy Burden for Defendant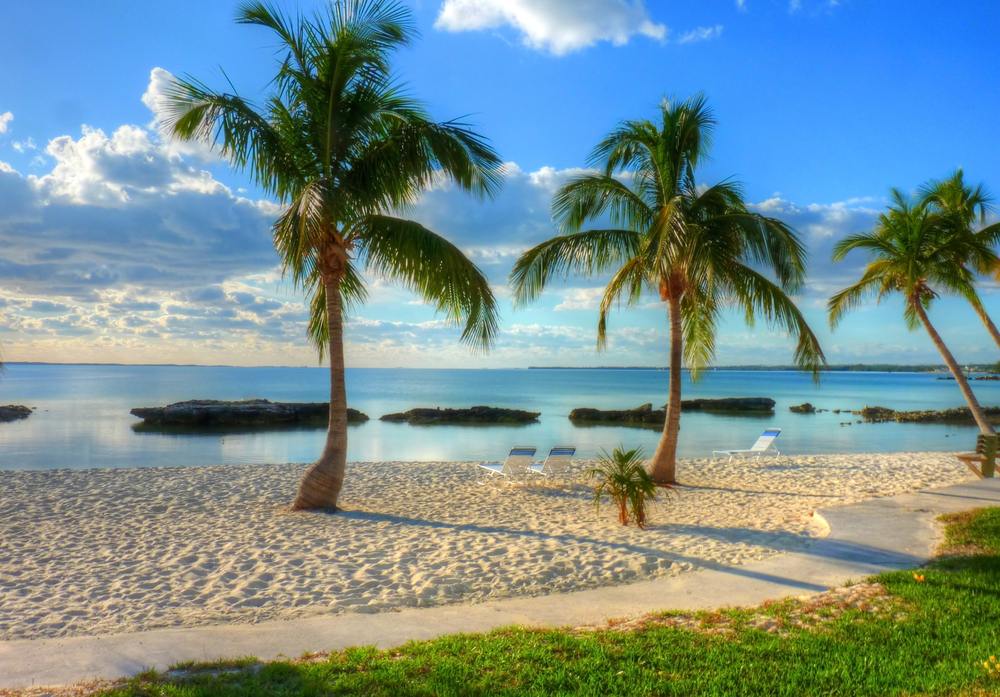 "The common law doctrine of forum non conveniens, which translates to mean 'inconvenient forum,' is an equitable, judicially crafted rule designed to allow a court to dismiss, in certain limited circumstances, a lawsuit with little connection to Florida that would be better suited and fairly litigated elsewhere." Gordon v. Bethel, 48 Fla.L.Weekly D804a (Fla. 4th DCA 2023) (citation omitted).
A recent case deals with this limited doctrine of forum non conveniens.  In this case, a plaintiff filed a defamation lawsuit in Broward County. The plaintiff is a resident of Broward County and operates his business out of Broward County. The defendants published Facebook posts claiming the plaintiff was a crook and operates a sham business due to an issue that took place in the Bahamas.  The Facebook posts were accessed, liked, and shared by Florida residents that the plaintiff identified in the complaint. The defendant moved to dismiss the complaint, after they were served in the Bahamas, under forum non conveniens arguing the Bahamas was a more convenient forum. The trial court agreed with the defendants and dismissed the complaint finding the majority of witnesses were in the Bahamas and the expense of litigation favored the Bahamas.
The appellate court reversed.
Rule 1.061(a) [of the Florida Rules of Civil Procedure] codifies the federal forum non conveniens standard, allowing for an action to be dismissed on the ground that a satisfactory remedy may be more conveniently sought in a jurisdiction other than Florida when:
(1) the trial court finds that an adequate alternate forum exists which possesses jurisdiction over the whole case, including all of the parties;
(2) the trial court finds that all relevant factors of private interest favor the alternate forum, weighing in the balance a strong presumption against disturbing plaintiffs' initial forum choice;
(3) if the balance of private interests is at or near equipoise, the court further finds that factors of public interest tip the balance in favor of trial in the alternate forum; and
(4) the trial judge ensures that plaintiffs can reinstate their suit in the alternate forum without undue inconvenience or prejudice.
Gordon, supra (citation omitted).
This case does a good job going through the above factors and is a worthy case to review when arguing for or against forum non conveniens. A major point of this case is that a defendant invoking forum non conveniens carries a HEAVY BURDEN to establish the plaintiff's correct, chosen forum should be dismissed under this doctrine.  Gordon, supra.  Indeed, the Court, in reversing, concluded: The Bethels, as defendants, failed to overcome the heavy presumption in favor of Gordon's choice of forum, as plaintiff, particularly where he is a Florida resident seeking relief in his home forum for a tort occurring in Florida with damages accruing in this state. The court abused its discretion in dismissing his claim. We reverse and remand for reinstatement of the complaint against the Bethels."
Remember two things from this case.  First, social media posts could give rise to a defamation claim. Second, forum non conveniens, while its sounds great because it gives you a basis to transfer a dispute to a more convenient forum, is much harder than it sounds – it is a heavy burden to carry, particularly in a world that is adjusting to remote hearings and depositions.
Please contact David Adelstein at [email protected] or (954) 361-4720 if you have questions or would like more information regarding this article. You can follow David Adelstein on Twitter @DavidAdelstein1.
Please follow and like us: