Courts are not Here to Rewrite Bargained for Contractual Provisions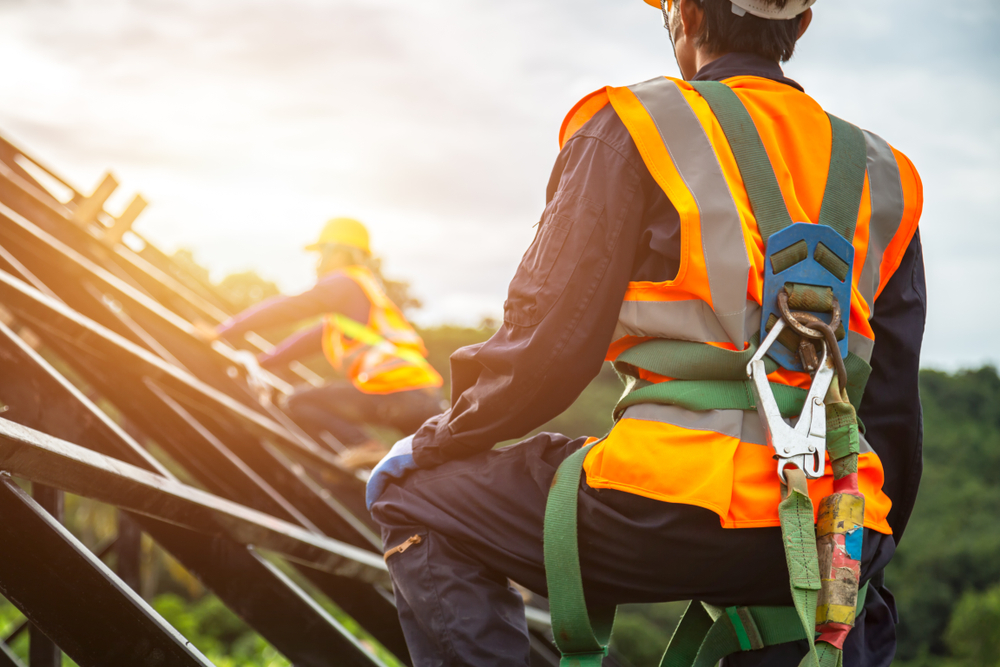 "Courts cannot disregard agreed-upon, contractual provisions between parties. To do so would be to strike the…[contractual] obligations from the contract 'by way of judicial fiat and the bargained-for contractual terms would be rendered surplusage.'"  Peoples Trust Ins. Co. v. Amaro, 46 Fla.L.Weekly D1025a (3d DCA 2021).
Courts are not here to rewrite negotiated contracts between the parties when, after-the-fact, one of the parties realizes they don't like the terms of the contract.  Doing so would be rendering certain terms or language as surplusage or unilaterally striking terms that had been bargained.  Frankly, that would not be fair and defeat the very purpose of entering into a contract.    Remember this concept when entering into a contract.
This was the situation in Amaro which was property insurance coverage dispute. Here, the policy had a preferred contractor endorsement that allowed the property insurer to perform repairs with its preferred contractor.  The insurer could elect this route instead of paying insurance proceeds to its insured.  If there was a dispute, the insurer could demand appraisal to determine the scope and amount of the loss, but this did not impact the insurer from performing the appraised repairs with its preferred contractor.   The insurer and insured participated in appraisal and an approximate $25,000 award for a scope of repairs was rendered in favor of the insured.  The insurer was prepared to move forward with the repairs but the insured had performed the repairs on his own and sold the house.  The trial court found that the insurer was still obligated to pay the insured the actual cash value of the repairs despite the insurer not being able to perform the repairs.  This was reversed on appeal.
The insured breached the policy by, among other things, "circumventing the explicit terms of the policy by hiring his own contractor to perform the appraised repairs." Amaro, supra.   The trial court could NOT rewrite the terms of the insurance policy – a contract—"to convert the explicit repair policy into a cash value policy." Id.
By the insured breaching his post-loss obligations in the contract, he rendered the policy ineffective as the insurer could no longer perform its repair obligation per the policy.  The policy provided that if the insurer exercised its right to repair, such repair would be performed instead of any payment made to the insured.  The trial court could not render this language mere surplusage and rewrite this post-loss obligation to require the insurer to do something (pay money) that the policy did not provide for when the insurer elected to perform pursuant to its preferred contractor endorsement.
Please contact David Adelstein at [email protected] or (954) 361-4720 if you have questions or would like more information regarding this article. You can follow David Adelstein on Twitter @DavidAdelstein1.
Please follow and like us: