Do Yourself a Favor: Get a Court Reporter at that Impactful Hearing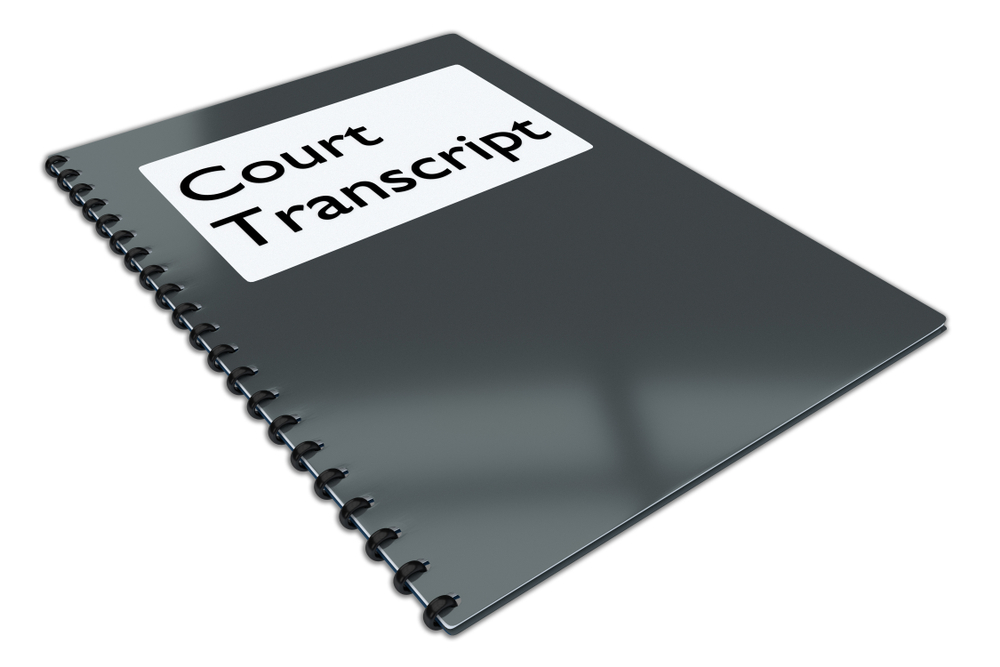 In a recent article, I discussed a trial court granting a defendant's motion to discharge a lis pendens.  The plaintiff appealed by filing a petition for a writ of certiorari since the discharge of a lis pendens would constitute irreparable harm to support certiorari relief.
However, at the hearing with the trial court on the motion to discharge the lis pendens, there was no court reporter.  As a result, the appellate court applied the presumption of correctness to the trial court's ruling:
"[T]he transcript is necessary for our review of the issue alleged, particularly when [the defendant] asserts that [the plaintiff's] entitlement to due process was accomplished by the hearing. Stated plainly, for the circuit court to receive evidence, counsel must have indicated a desire to present evidence. If counsel was thereafter not permitted to do so, it was error. Since we have no transcript of the hearing and [the plaintiff] did not attempt to provide a statement of proceedings, see Fla. R. App. P. 9.200(b)(5), it is unclear whether the circuit court committed that error.
We are bound by the presumption of correctness afforded to the circuit court and the burden is on [the plaintiff] to show a departure from the essential requirements of law."
Henry v. AIM Industries, LLC, 47 Fla.L.Weekly D653b (Fla. 2d DCA 2022) (internal citations omitted).
So, the lack of a court reporter and transcript of the trial court's hearing proved fatal to the plaintiff's appeal. Had the plaintiff had a court reporter, there is a good chance this would have been reversed on appeal because there was not an evidentiary hearing on the motion to discharge lis pendens.
Do yourself a favor.  If you have a hearing that is impactful such as a motion to discharge a lis pendens and/or that you perceive could create an appealable issue, have a court reporter. Some parties have court reporters at every hearing.  I look at hearings that are impactful (e.g., any dispositive motion or motion that could give rise to an appeal) or where there could be an appellate issue and get court reporters based on this mindset.
Please contact David Adelstein at [email protected] or (954) 361-4720 if you have questions or would like more information regarding this article. You can follow David Adelstein on Twitter @DavidAdelstein1.
Please follow and like us: