Post-Judgment Receiver Appointed to Collect on Behalf of Judgment Creditor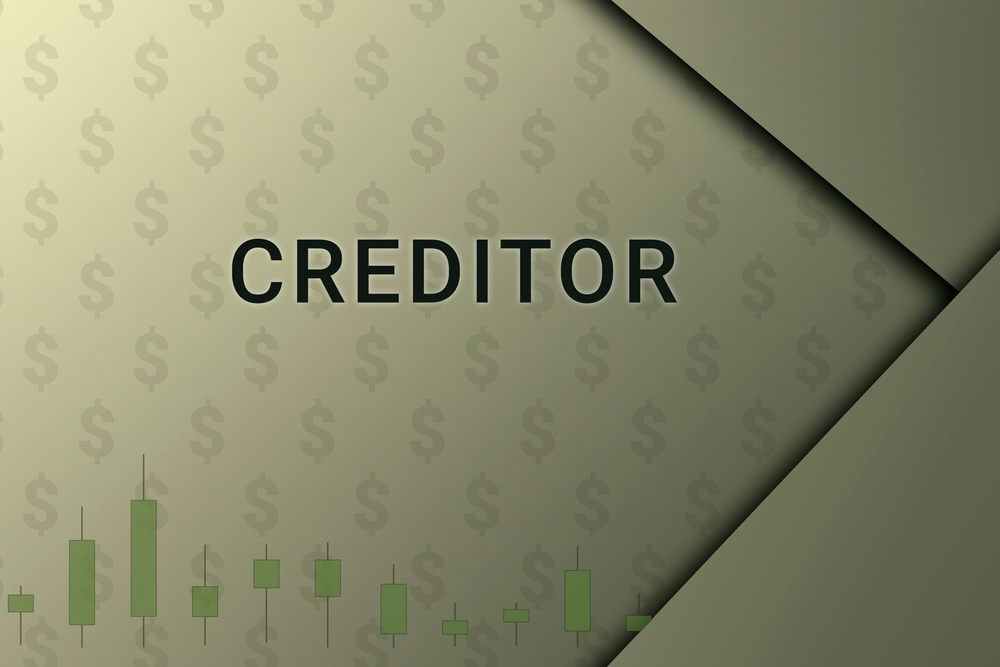 When a plaintiff recovers a monetary judgment against a defendant, the plaintiff becomes a judgment creditor.  In order to collect on the judgment, it's not uncommon for the judgment creditor to initiate proceedings supplementay, which is a statutory procedure.  See Fla. Stat. s. 56.29.  "Proceedings supplementary provide a judgment creditor with useful remedies to satisfy a judgment." Williams v. Leali, 47 Fla. L. Weekly D949a (Fla. DCA 2022).
One collection mechanism, as discussed in Williams, is for the judgment creditor to get a post-judgment receiver appointed with the duty to obtain funds to satisfy the judgment.  See Fla. Stat. s. 56.10.   Florida Statute s. 56.10 provides:
If an execution cannot be satisfied in whole or in part for lack of property of the corporate judgment debtor subject to levy and sale, on motion of the judgment creditor the circuit court in chancery within whose circuit such corporate judgment debtor is or has been doing business, or in which any of its effects are found, may sequestrate the property, things in action, goods and chattels of the corporate judgment debtor for the purpose of enforcing the judgment, and may appoint a receiver for the corporate judgment debtor. A receiver so appointed is subject to the rules prescribed by law for receivers of the property of other judgment debtors. His or her power shall extend throughout the state.
"Once the outstanding judgment is satisfied, the statutory authority for a post-judgment receiver logically ceases, because the purpose for this statutory receivership – marshalling and managing the debtor's assets to pay the outstanding judgment – ceases." Id. (post-judgment receiver appointed for debtor condominium association to satisfy judgment was not authorized to serve as receiver to take over plenary operations of debtor association).
Please contact David Adelstein at [email protected] or (954) 361-4720 if you have questions or would like more information regarding this article. You can follow David Adelstein on Twitter @DavidAdelstein1.
Please follow and like us: