Rescission of Contract based on Mutual Mistake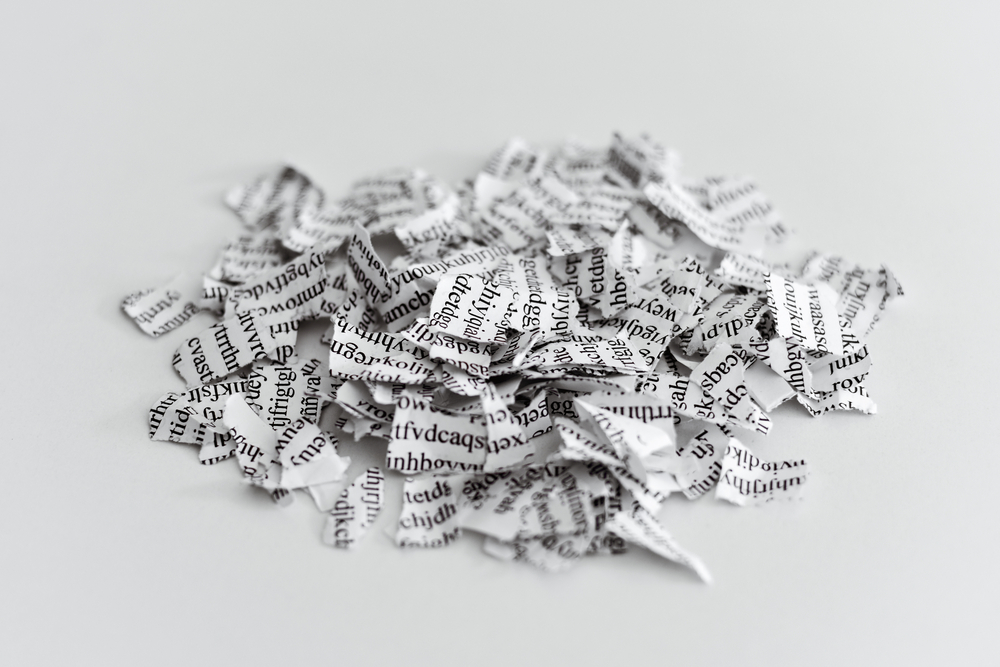 To state a cause of action for rescission of a contract, a plaintiff must include the following elements in the complaint:
(1) The character or relationship of the parties;
(2) The making of the contract;
(3) The existence of fraud, mutual mistake, false representations, impossibility of performance, or other ground for rescission or cancellation;
(4) That the party seeking rescission has rescinded the contract and notified the other party to the contract of such rescission.
(5) If the moving party has received benefits from the contract, he should further allege an offer to restore these benefits to the party furnishing them, if restoration is possible;
(6) Lastly, that the moving party has no adequate remedy at law.
Waterside at Boynton Homeowners' Association, Inc. v. Southern Homes of Palm Beach, LLC, 48 Fla.L.Weekly D2015b (Fla. 4thDCA 2023) (citation omitted).
In a recent case, a party moved to rescind a settlement agreement based on mutual mistake.  The mutual mistake to form the basis for rescission was as follows: "The lawsuit claimed that all parties shared a mistaken belief in the representatives' authority to settle, which amount to a mutual mistake justifying rescission."  Waterside at Boynton Homeowners' Association, supra.
Did this support the basis for a mutual mistake to rescind the settlement agreement? Nope.
"The term 'mutual mistake of fact' is one of law, and the equitable remedy of rescission is available only if the mistake is mutual and the fact is of the essence of the contract." 
"A mistake is mutual when the parties agree to one thing and then, due to either a scrivener's error or inadvertence, express something different in the written instrument." 
Here, the mistake alleged by the [party seeking rescission] did not affect the material or essential terms of the settlement agreement. The agreement's essential terms included the dismissal of the cases between the parties, the payments which the parties would tender to each other, the timeline of the respective payments, the amendments to the club covenants, and the reduction of the automatic annual percentage increases of the club fees. The [party seeking rescission] did not dispute that since the creation of the settlement agreement, the parties had been performing according to its terms.
Waterside at Boynton Homeowners' Association, supra (internal citations omitted).
If you are considering trying to rescind any contract, keep this case in mind. Not only does it go into the elements that must be established to have a fighting chance to rescind, it also discusses mutual mistake serving as a basis for rescission. Rescission is not an easy avenue to pursue and prevail on. But you want a fighting chance if making this argument.
Please contact David Adelstein at [email protected] or (954) 361-4720 if you have questions or would like more information regarding this article. You can follow David Adelstein on Twitter @DavidAdelstein1.
Please follow and like us: