Contingency Fee Multiplier – Must Establish the Relevant Market Factor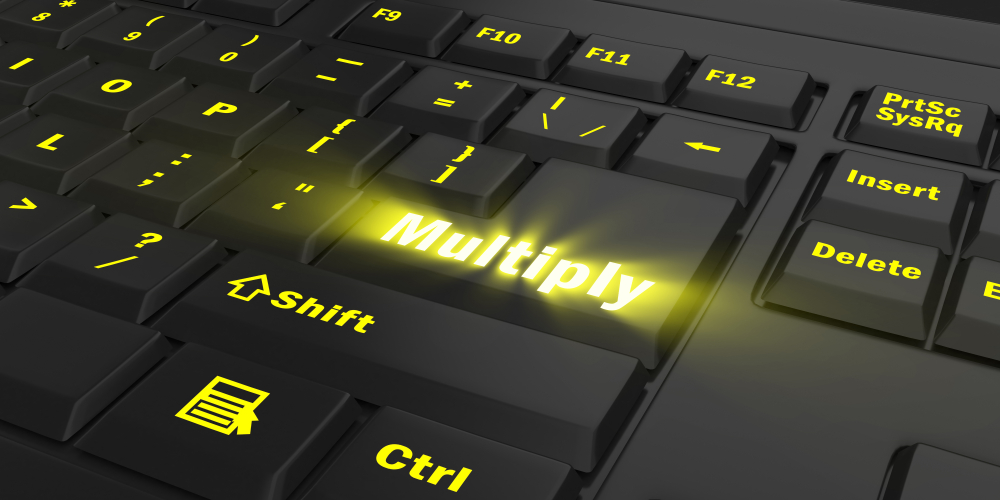 Should a contingency fee multiplier be applied?   A recent case involving an architectural lien foreclose case explains the contingency fee multiplier standard.
Initially, the trial court determines through an evidentiary hearing the reasonable attorney's fees to be awarded to the prevailing party.  This is done by applying the lodestar method laid out in Florida Patient's Compensation Fund v. Rowe, 472 So.2d 1145 (Fla. 1985). Impex Caribe Corp. v. Carl Levin, P.A., 47 Fla. L. Weekly D544a, n.1 (Fla. 3d DCA 2022) ("The trial court arrives at the lodestar amount by multiplying the number of reasonable hours expended by a reasonable hourly rate.").
Then, to determine whether a contingency fee multiplier should apply on top of the lodestar amount, the trial court must consider three factors:
(1) whether the relevant market requires a contingency fee multiplier to obtain competent counsel; (2) whether the attorney was able to mitigate the risk of nonpayment in any way; and (3) whether any of the factors set forth in Rowe are applicable, especially, the amount involved, the results obtained, and the type of fee arrangement between the attorney and his client.
Impex Caribe Corp., supra, quoting Standard Guaranty Ins. Co. v. Quanstrom, 555 So.2d 828, 834 (Fla. 1990).
As to the first factor, known as the relevant market factor, the purpose is:
[T]o assess, not just whether there are attorneys in any given area, but specifically whether there are attorneys in the relevant market who both have the skills to handle the case effectively and who would have taken the case absent the availability of a contingency fee multiplier.   Thus, the party seeking prevailing party attorney's fees must establish 'that a party would have difficulty securing counsel without the opportunity for a multiplier.'
Id. (citations omitted).
In Impex Caribe Corp., the trial court reversed a contingency fee multiplier because there was NO evidence at the evidentiary hearing that the relevant market factor applied to justify the basis of the multiplier:
[T]here was a lack of well-qualified, local construction lawyers, or that it was unlikely that [the plaintiff] would have found a competent lawyer to take his lien foreclosure case without the possibility of a contingency fee multiplier.  Quite the contrary, on cross-examination, [plaintiff's] expert conceded that he was completely unaware of the number of construction lawyers and board-certified construction lawyers practicing in Miami-Dade County.  
Impex Caribe Corp., supra.
Please contact David Adelstein at [email protected] or (954) 361-4720 if you have questions or would like more information regarding this article. You can follow David Adelstein on Twitter @DavidAdelstein1.
Please follow and like us: