Appealing a Discovery Order Requiring the Production of Work Product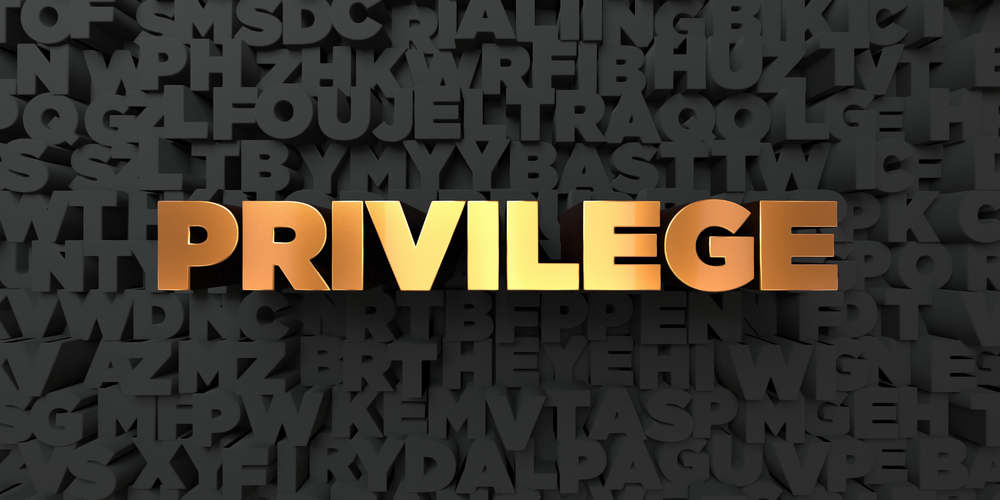 A party moves for a petition for a writ of certiorari when appealing a discovery order.  "To obtain a writ of certiorari, the petitioner must establish that the discovery order was a departure from the essential requirements of law resulting in a material injury that will affect the remainder of the proceedings below and the injury cannot be corrected on appeal." Onward Living Recovery Community, LLC v. Mormeneo, 46 Fla.L.Weekly D637a (Fla. 3d DCA 2021). 
One example of "material injury," otherwise referred to as "irreparable harm" is when the trial court orders the production of work product material (protected material prepared in the anticipation of litigation).  This was the situation in Onward Living Recovery Community where the appellate court granted the writ of certiorari because the "production of work product protected materials constitutes impermissible 'cat out of the bag' production incapable of correction on appeal."  Onward Living Recovery Community, supra.
In granting a writ of certiorari regarding work product, the appellate court first has to conclude the documentation is work product.  If it does, and the party requesting the documentation claims the work product privilege has been waived or they should otherwise be entitled to the documentation because of their relevance and undue hardship in obtaining information from other sources, the trial court shall: 1) "conduct an in camera inspection…to determine whether the witness waived privilege by referencing the [documentation], and if so, determine with specificity the extent of the waiver" and 2) "conduct an evidentiary hearing to determine whether the [documentation] at issue contains information that would present an undue hardship for respondents to otherwise obtain." Onward Living Recovery Community, supra.
Please contact David Adelstein at [email protected] or (954) 361-4720 if you have questions or would like more information regarding this article. You can follow David Adelstein on Twitter @DavidAdelstein1.
Please follow and like us: