Proposals for Settlements and Attaching Releases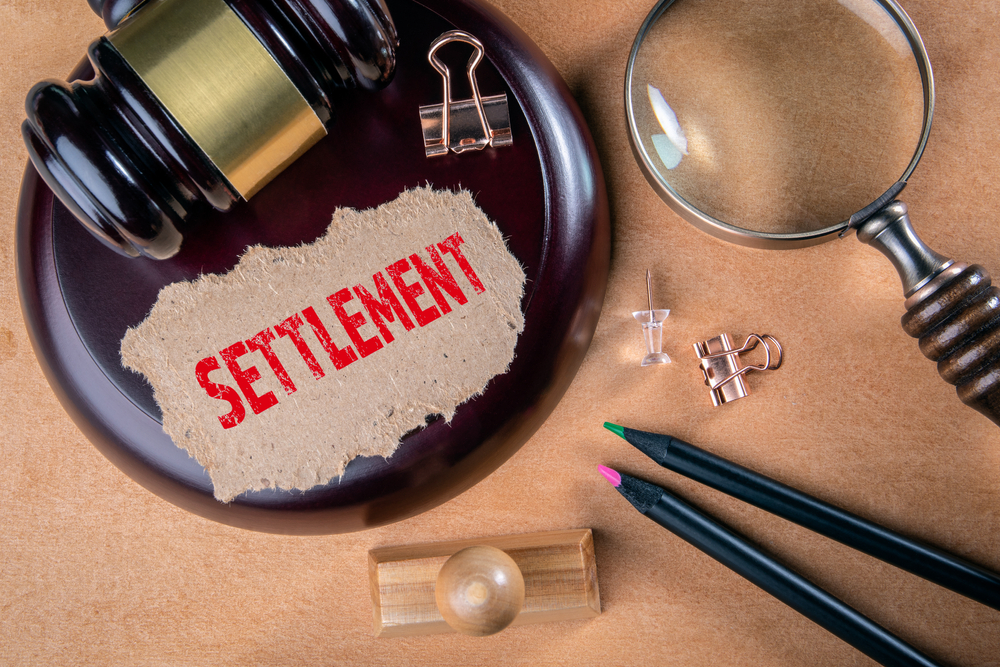 I have discussed proposals for settlement (also known as offers of judgment) in a number of prior articles.  A proposal for settlement is a procedural vehicle used to facilitate a settlement and create a basis to recover attorney's fees from the date of the proposal on forward if the proposal for settlement is not accepted and the net judgment comes within a certain amount.  Serving a proposal for settlement, and the strategic timing if one is served, should be discussed with your counsel.  It should also be discussed with counsel the pros and cons of rejecting a proposal for settlement if one is received.
When a party serves a proposal for settlement, oftentimes they attach a proposed release they want the other party to execute in consideration of accepting the settlement consideration.  This is proper practice. 
However, when a proposal is not accepted and the judgment comes within a specified amount that triggers the right to recover attorney's fees, the party that failed to accept the proposal and its exposed to paying attorney's fees tries to create arguments as to the invalidity of the proposal for settlement.  One such argument is that the release attached to the proposal for settlement is ambiguous, which was the argument in American Integrity Ins. Co. of Florida v. Branford, 46 Fla.L.Weekly D424a (Fla. 4th DCA 2021).  The central premise is whether the "proposal for settlement and accompanying general release were sufficiently clear and definite to allow [the party] to make an informed decision on whether to accept the proposal."  Branford, supra (finding "the defendant's proposal and accompanying release contained no ambiguity that could 'reasonably affect the [plaintiff] offeree's decision on whether to accept the settlement proposal.").
Please contact David Adelstein at [email protected] or (954) 361-4720 if you have questions or would like more information regarding this article. You can follow David Adelstein on Twitter @DavidAdelstein1.
Please follow and like us: