Mandatory Forum Selection Provisions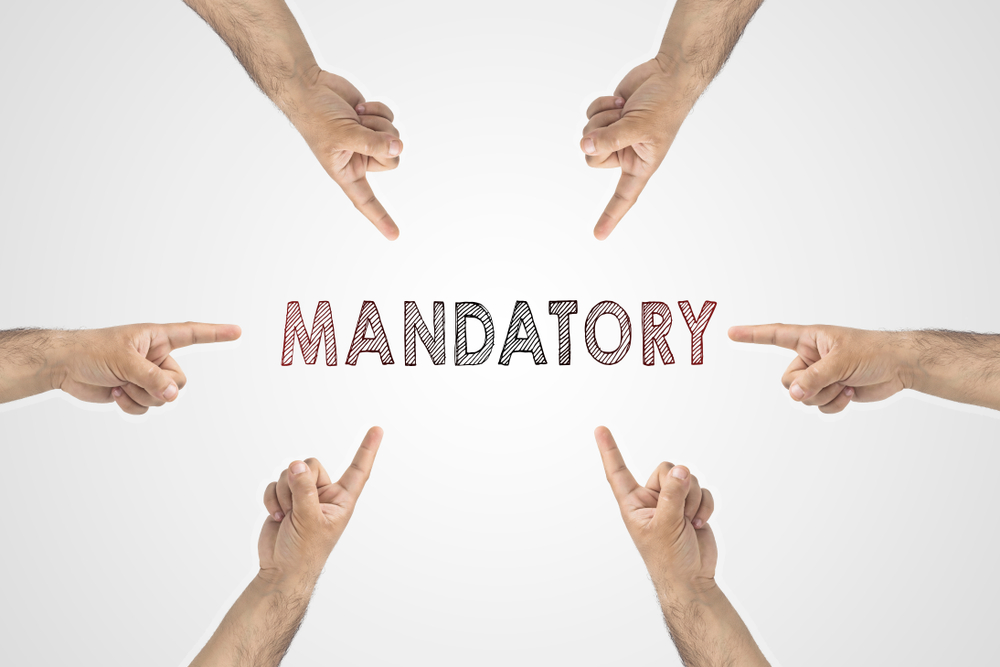 When reviewing a contract, check to see if there is a forum selection provision.  This provision will dictate where a dispute shall or may be brought.  Forum selection provisions are construed as either mandatory forum selection provisions (the dispute has to be brought in this exclusive forum) or permissive forum selection provisions (the dispute may be brought in this forum, but other forums would work too).  Be mindful of forum selection provisions because they will come into play if a dispute unfolds.
"Permissive [forum selection] clauses constitute nothing more than a consent to jurisdiction and venue in the named forum and do not exclude jurisdiction or venue in any other forum."  In contrast, mandatory forum selection clauses provide 'for a mandatory and exclusive place for future litigation.'" Ecovirux, LLC v. Biopledge, LLC, 47 Fla. L. Weekly D2339a (Fla. 3d DCA 2022) (citations omitted).  A mandatory forum selection provision uses words of exclusivity.  Id.
Ecovirux deals with an appeal over a forum selection provision. The issue was whether the provision is a mandatory or permissive forum selection provision.  The provision provided:
This Agreement shall be governed by and interpreted in accordance with the laws of Texas. The exclusive venues for any dispute(s) arising under this Agreement (including but not limited to breach, validity, and enforceability of the Agreement) shall may be brought in the state and federal courts for Denton County, Texas. The parties' consent to the personal jurisdiction of and venue in such courts for all of such cases and controversies, which include any action at law or in equity.
Can you tell whether this is mandatory or permissive?  It uses the word "exclusive" which would signify it is mandatory.  But then it uses the word "may" which signifies it is permissive.
Typically, the determination of a whether a forum selection provision is mandatory or permissive is a question of law.  Ecovirux, supra.  An appellate court will apply a de novo standard of appellate review.  Id.
In this case, the appellate court found this forum selection provision was mandatory and that the dispute needed to be brought in Denton County, Texas. The appellate court's rationale was as follows:
In the instant case, the contract clearly provides that the parties selected the state and federal courts of Denton County, Texas, to litigate any disputes. In designating these courts as the exclusive fora, the parties necessarily eschewed all other venues.
The phrase "may be brought" does not detract from this expressed intention. Instead, the clause simply states the obvious. No aggrieved party is compelled to file suit to resolve a given dispute. If the party elects to do so, however, suit is proper only in either the state or federal courts of Denton County, Texas.
Ecovirux, supra.
Please contact David Adelstein at [email protected] or (954) 361-4720 if you have questions or would like more information regarding this article. You can follow David Adelstein on Twitter @DavidAdelstein1.
Please follow and like us: