Special Venue Rule in Breach of Contract Actions Known as Debtor-Creditor Rule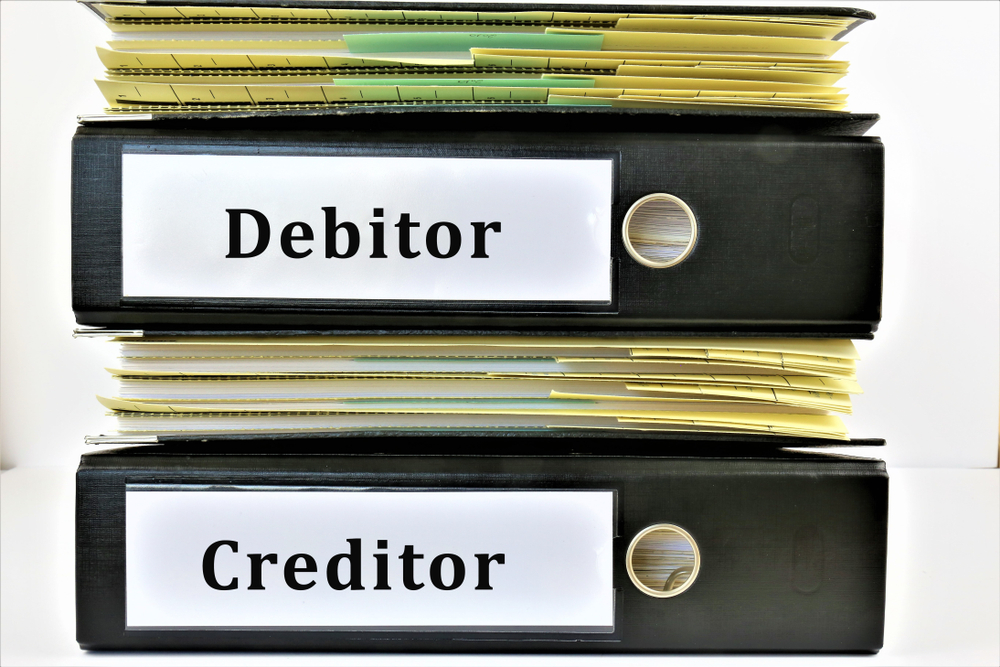 There is a special venue rule known as the debtor-creditor rule, which applies in limited circumstances in breach of contract actions. 
The debtor-creditor rule provides that if "a cause of action [is] based on failure to pay money due under a contract and the contract does not expressly provide a place of payment, it is implied that the debtor must seek the creditor and payment is to be made where the creditor resides." Magic Wok International, Inc. v. Li, 706 So.2d 372, 374 (Fla. 5th DCA 1998).  This rule, importantly, ONLY applies when dealing with a liquidated debt; it does NOT apply to unliquidated debts or breach of contract claims subject to proof by evidence.  See id.  
As explained:
The [debtor-creditor] rule applies only if the debt is for a liquidated amount, and "only if the contract is one that establishes a debtor and creditor relationship between the parties." "[T]he special venue rules pertaining to suits to enforce payments on debts do not apply in the absence of a debtor-creditor relationship flowing from an express contractual promise to pay a certain sum of money owed."   Where there is no liquidated debt involved in the contract action, "the court must look to the gravamen of the allegations in the complaint to determine where the cause of action accrued and proper venue lies."
Hacienda Villas, Inc. v. MIA Consulting Group, Inc., 47 So.3d 848, 849-50 (Fla. 3d DCA 2010) (internal citations omitted). See also Koslow v. Sanders, 4 So.3d 37, 38 (Fla. 2d DCA 2009) ("[T]his rule only applies when a debtor-creditor relationship exists between the plaintiff and defendant and the promise sued on is for the payment of a specified amount of amount.").
While parties, particularly defendants, argue the debtor-creditor rule as a basis to transfer venue to where they are principally located, the debtor-creditor rule is a special rule that applies in limited circumstances.  In a breach of contract action where damages are subject to proof, the debtor-creditor rule would NOT apply because the damages are not liquidated in nature; rather, they are subject to proof.  This is an important consideration before relying on this rule as a basis to transfer venue.
Please contact David Adelstein at [email protected] or (954) 361-4720 if you have questions or would like more information regarding this article. You can follow David Adelstein on Twitter @DavidAdelstein1.
Please follow and like us: