Partition Action does Not Result in Money Damages Against a Party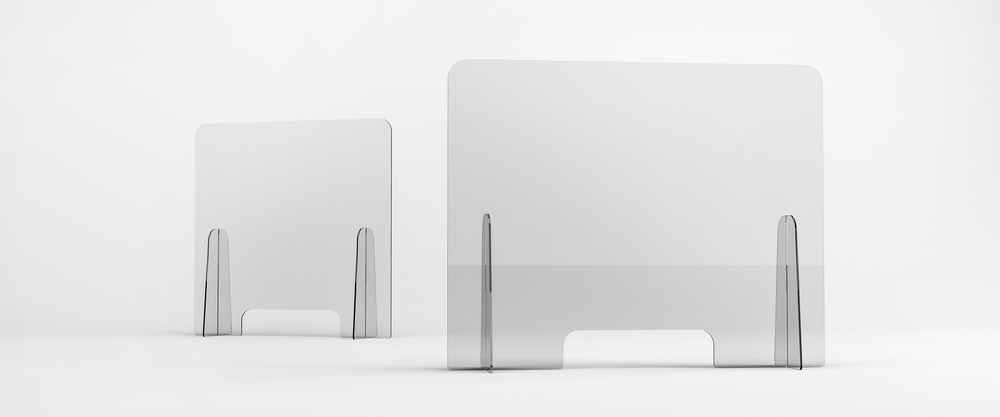 A partition action is an action under Florida Statutes Chapter 64.   "A partition action commences a legal proceeding to divide cotenants' interests in a real property."  Morrison v. Smolarick, 47 Fla.L.Weekly D307a (Fla. 2d DCA 2022).
In a nutshell, the objective is to sell the property and then determine how the proceeds are shared between the parties.  The Morrison Court explained:
After the sale, "the court impounds the fund consisting of the proceeds of sale and conducts proceedings to establish the credits due to the parties and to determine the final amount awarded to each." McFall v. Trubey, 992 So. 2d 867, 870 (Fla. 2d DCA 2008). "[A] cotenant paying obligations of the property is entitled to a credit from the proceeds of the sale for the other cotenant's proportionate share of those expenses." Biondo v. Powers, 743 So. 2d 161, 164 (Fla. 4th DCA 1999). Neither the statute nor the case law provides for an award of money damages in lieu of a credit against the proceeds of the sale. Nor would it be consistent with the nature of the remedy of partition — either the property is divided or, if it cannot be divided, the funds from its sale are divided. As this court explained in McFall, 992 So. 2d at 870, the amounts sought after a partition sale are not "damages" but rather are simply "credits" to be awarded in the allocation of the fund.
Morrison, supra.
A final money judgement is not to be entered against a party to the partition action.  Morrison, supra.  ("[T]he final money judgment entered in favor of [the plaintiff] is reversed and we remand for the trial court to vacate that judgment.").  Rather, a dispute as to monies or credits is credited from the sale of the property in a partition action.
Please contact David Adelstein at [email protected] or (954) 361-4720 if you have questions or would like more information regarding this article. You can follow David Adelstein on Twitter @DavidAdelstein1.
Please follow and like us: