Have the Trial Court Rule on a Motion BEFORE the Court Loses Jurisdiction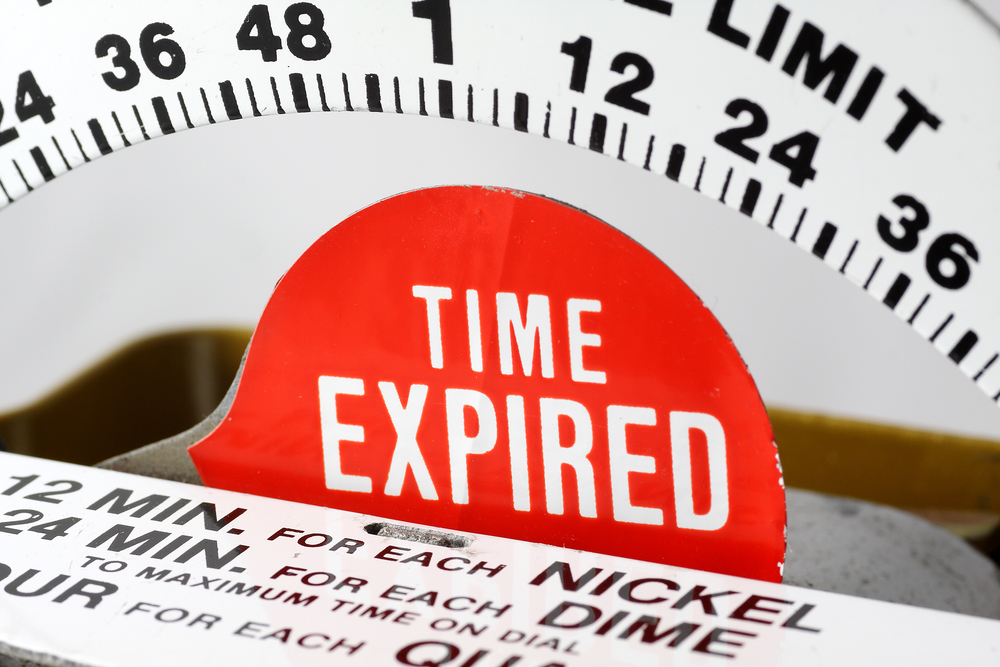 In a recent construction posting that I posted here, it discusses when a trial court loses jurisdiction. This is a worthy consideration because in this case the trial court no longer had jurisdiction to rule on a motion after the final judgment was entered and the time for a rehearing and appeal expired.
Here are the key takeaways from the case:
(1) "The general rule is that an action remains pending in the trial court until after a final judgment and such time as an appeal is taken or time for an appeal expires. By the time the trial court had ruled on the motion…the time for an appeal had passed. Therefore, because the matter was no longer pending, the trial court lacked authority to consider the motion."
(2) "It is well settled that after the time for a motion for rehearing has passed, the trial court no longer has jurisdiction over a final judgment."
Edmondson v. Tri-County Electrical Services, Inc., 2023 WL 2995429 (Fla. 4th DCA 2023).
The moral is that if you want the trial court to rule on a motion, even if it's a motion that was heard but the trial court deferred ruling, don't wait to have it heard or ruled on when the trial court no longer has jurisdiction to entertain it. Otherwise, as a party found in this case, it may have gotten the ruling it wanted, but that ruling was reversed on appeal because the trial court didn't have jurisdiction to rule on the motion any longer. As the appellate court noted, the party should have timely filed a motion for rehearing to address the deferred ruling on the motion at-issue.
Please contact David Adelstein at [email protected] or (954) 361-4720 if you have questions or would like more information regarding this article. You can follow David Adelstein on Twitter @DavidAdelstein1.
Please follow and like us: