Five-Year Statute of Limitation Applies to Reformation of Written Instrument Claim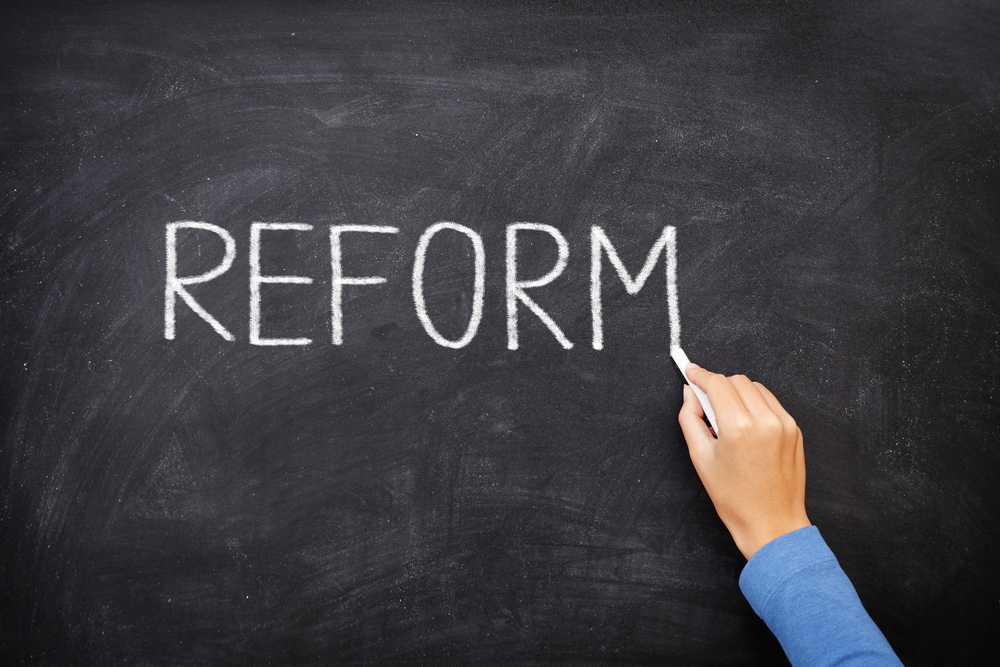 Claims have a statute of limitations.  Claims outside the statute of limitations are time barred.  In an interesting case dealing with the statute of limitations, an association sued homeowners to try to reform a declaration that was recorded fifteen years earlier.  The declaration excluded the residential phases theses homes were situated in.  While numerous homeowners consented to being governed by the declaration, two homeowners did not. The association wanted the court to reform the declaration so that these homes would be bound by the declaration.
The homeowners argued that the association's reformation claim was barred by the five-year statute of limitations under Florida Statute s. 95.11(2)(b). The trial court disagreed and entered judgment reforming the declaration and the homeowners appealed.
First, a trial court's application of the statute of limitations is reviewed on appeal under de novo standard of review. Hogg v. Villages of Bloomingdale I Homeowners Association, Inc., 48 Fla.L.Weekly D588a (Fla. 2d DCA 2023) ("A trial court's application of a statute of limitations to an action is a question of statutory interpretation; thus, the substantive issue before us is one we review de novo.").
Second, Florida Statute s. 95.11(2)(b) is a five-year statute of limitations to sue on a "legal or equitable action on a contract, obligation, or liability founded on a written instrument."  See Fla.Stat. s. 95.11(2)(b).
Third, the appellate Court held the five-year statute of limitations did apply to the association's reformation claim since the declaration is a written instrument. Hogg, supra ("[W]e conclude that the five-year limitation of section 95.11(2)(b) should have been applied to this lawsuit filed, fifteen years after the declaration's recordation.").
Notably, the appellate court did not decide when the statute of limitations accrued for purposes of the five-year statute of limitations.  However, it did footnote decisions in other jurisdictions that found that a claim for reformation accrued when the actual error / mistake in the written instrument was committed. See Hogg, supra, n.4. Perhaps the appellate court was doing this as a way to indicate to the parties how it would decide the issue without formally deciding the issue because if the error / mistake was made fifteen years ago, but there is a five-year statute of limitation to reform a written instrument, the association is, as one would say sh*t out of luck!
Please contact David Adelstein at [email protected] or (954) 361-4720 if you have questions or would like more information regarding this article. You can follow David Adelstein on Twitter @DavidAdelstein1.
Please follow and like us: