Jury Instructions and your Case THEORY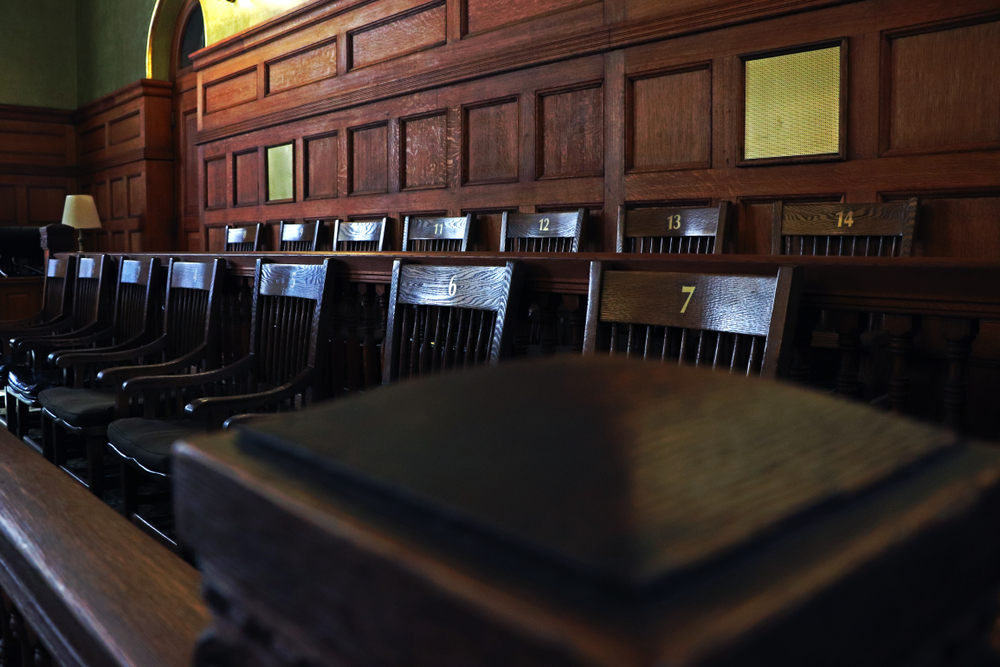 When it comes to jury trials – really any trial, bench or jury – your theory matters. A lot. Your theory should not be overlooked. It is your theme in context and perspective. You put on evidence to support your theory so that it falls in your given context and perspective. Your theory or theme is your story that supports your burden of proof.  Your opening statement sets your case up with your theory and the evidence you will put on the support the theory.  Your closing statement then summarizes your theory with the evidence introduced.
With respect to jury instructions, remember this: "A party is entitled to have the jury instructed on the theory of its case when the evidence supports the theory." Goddard v. J.S.J. Unlimited, LLC, 48 Fla. L. Weekly D1549d (Fla. 6th DCA 2023).
The trial in Goddard involved a personal injury case. The jury found in favor of the defendants. The plaintiff raised on appeal that the trial court refused to give two of plaintiff's requested jury instructions. The appellate court agreed with the plaintiff ruling that the trial court's failure to give the jury instructions required a new trial.
The plaintiff requested jury instructions on the defendant's violation of traffic control laws. Although there was a factual dispute as to whether the defendant violated the traffic control laws, "that dispute should have been submitted to the jury for resolution." Goddard, supra. There was evidence to support the plaintiff's theory: "[the plaintiff] was entitled to this requested jury instruction to allow the jury to assess the legal effect of this statutory violation on her negligence claim." Id.
Please contact David Adelstein at [email protected] or (954) 361-4720 if you have questions or would like more information regarding this article. You can follow David Adelstein on Twitter @DavidAdelstein1.
Please follow and like us: