Considerations: Independent Tort Doctrine and Claim Known as Equitable Accounting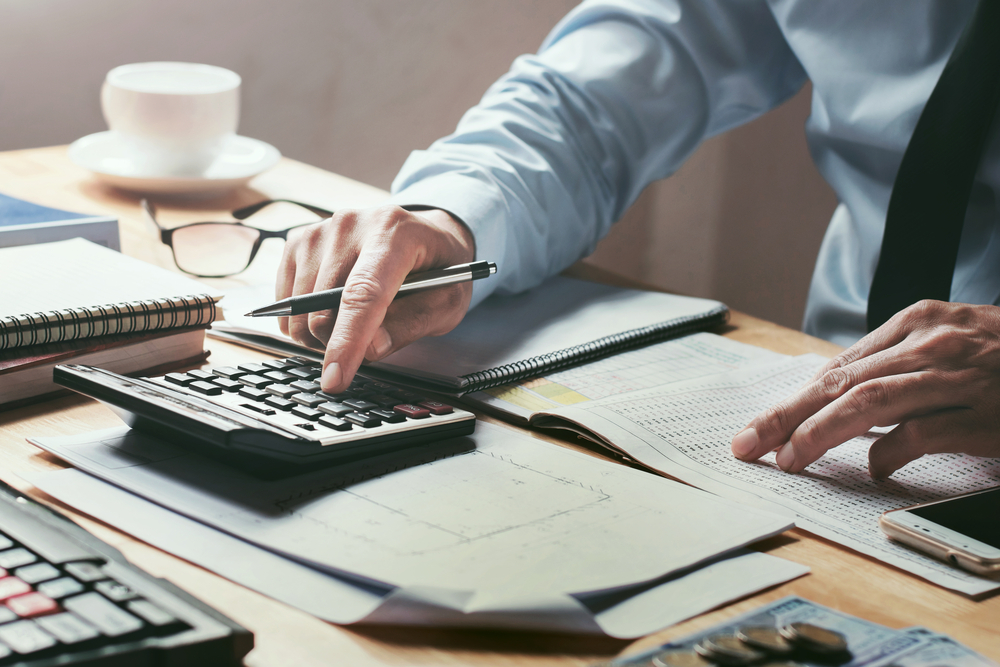 A recent Florida opinion discussed the importance and application of the independent tort doctrine.  Please check out my post on the independent tort doctrine here.  In a nutshell, as stated in the post, "Florida law does not allow a party damaged by a breach of contract to recover exactly the same contract damages via a tort claim." Bedoyan v. Samra, 47 Fla.L.Weekly D1955a (Fla. 3d 2022).
In addition to the independent tort doctrine, this case also discussed an affirmative claim known as equitable accounting.  As stated by the claim, it is an equitable claim. "To state a claim for an equitable accounting, [the plaintiff] had to allege that a fiduciary relationship or a complex transaction existed, and second, that a remedy at law would be inadequate." Bedoyan, supra.
In this case, the trial court granted a directed verdict against the plaintiff on his equitable accounting claim.  While the trial court noted a complex transaction existed, there was an adequate remedy at law, which is why the claim failed.  "The trial court correctly concluded that the resulting damages were an adequate remedy at law with no need for an additional, and duplicative, equitable accounting." Bedoyan, supra.
The independent tort doctrine is an important doctrine to consider when dealing with a lawsuit, particularly if dealing with both contract and tort claims.  Also, although a claim for equitable accounting may not be a widely pled claim, it is a claim that exists.  But as shown in this case, the claim fails if there is an adequate remedy at law.
Please contact David Adelstein at [email protected] or (954) 361-4720 if you have questions or would like more information regarding this article. You can follow David Adelstein on Twitter @DavidAdelstein1.
Please follow and like us: