Writ of Prohibition to Prevent Trial Court from Exceeding Jurisdiction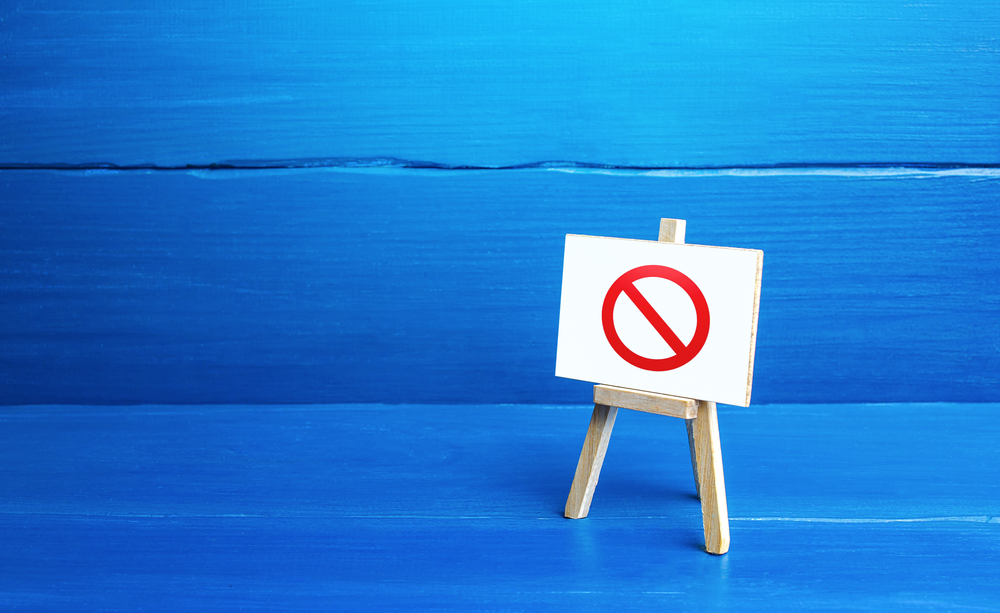 A writ of "[p]rohibition lies to prevent a court from acting in excess of its jurisdiction." Allstate Fire and Casualty Ins. Co. v. Hoffman, 2022 WL 14681489, *1 (Fla. 4th DCA 2022).
An example of an appellate court granting a writ of prohibition can be found in Allstate Fire and Casualty Insurance Company.
As an important backdrop, Florida Rule of Civil Procedure 1.530 governs motions for rehearing. A motion for rehearing "must be served not later than 15 days after the return of the verdict in a jury action or the date of filing of the judgment in a non-jury action."  Fla.R.Civ.P. 1.530(b).  Within this same time frame, the court on its "own initiative may order a rehearing or a new trial for any reason for which it might have granted a rehearing or a new trial on motion of a party."  Fla.R.Civ.P. 1.530(d).
(As an aside, but of utmost importance:
To preserve for appeal a challenge to the sufficiency of a trial court's findings in the final judgment, a party must raise that issue in a motion for rehearing under this rule. On a motion for a rehearing of matters heard without a jury, including summary judgments, the court may open the judgment if one has been entered, take additional testimony, and enter a new judgment.
Fla.R.Civ.P. 1.530(a).
However, "[i]n a non-jury action, the sufficiency of the evidence to support the judgment may be raised on appeal whether or not the party raising the question has made any objection thereto in the trial court or made a motion for rehearing, for new trial, or to alter or amend the judgment."  Fla.R.Civ.P. 1.530(e)).
Ok, now back to the case at hand!  In this case, the trial court dismissed the case.  There was NO timely motion for rehearing and the court did not, on its own initiative, order a rehearing. After this time period expired, the respondent moved to reopen the case (which was never ruled on).  Then, years later, the respondent filed a motion for leave to file an amended complaint which the trial court granted.   The petitioner moved for summary judgment arguing that the trial court did NOT have jurisdiction due to the dismissal order.  Nonetheless, the trial court, on its own, set aside the dismissal order and reopened the case. This prompted the petitioner to move for a writ of prohibition in the appellate court arguing that the trial court exceeded its jurisdiction by continuing to entertain the case.  The appellate court agreed and granted the writ of prohibition.
Because the respondent did not timely move for a rehearing after the dismissal order (and it was not revisited by the trial court on its own initiative during this time period), "the trial court lost jurisdiction over the case, except as provided [in limited circumstances] in Florida Rule of Civil Procedure 1.540 ."  Allstate Fire and Casualty Ins. Co., supra, at *1.  "Prohibition is a proper remedy where, as here, a circuit court vacates a final order of dismissal without jurisdiction."  Id. at *2.
Please contact David Adelstein at [email protected] or (954) 361-4720 if you have questions or would like more information regarding this article. You can follow David Adelstein on Twitter @DavidAdelstein1.
Please follow and like us: