Properly Alleging a Trade Secret Misappropriation Claim under Florida Law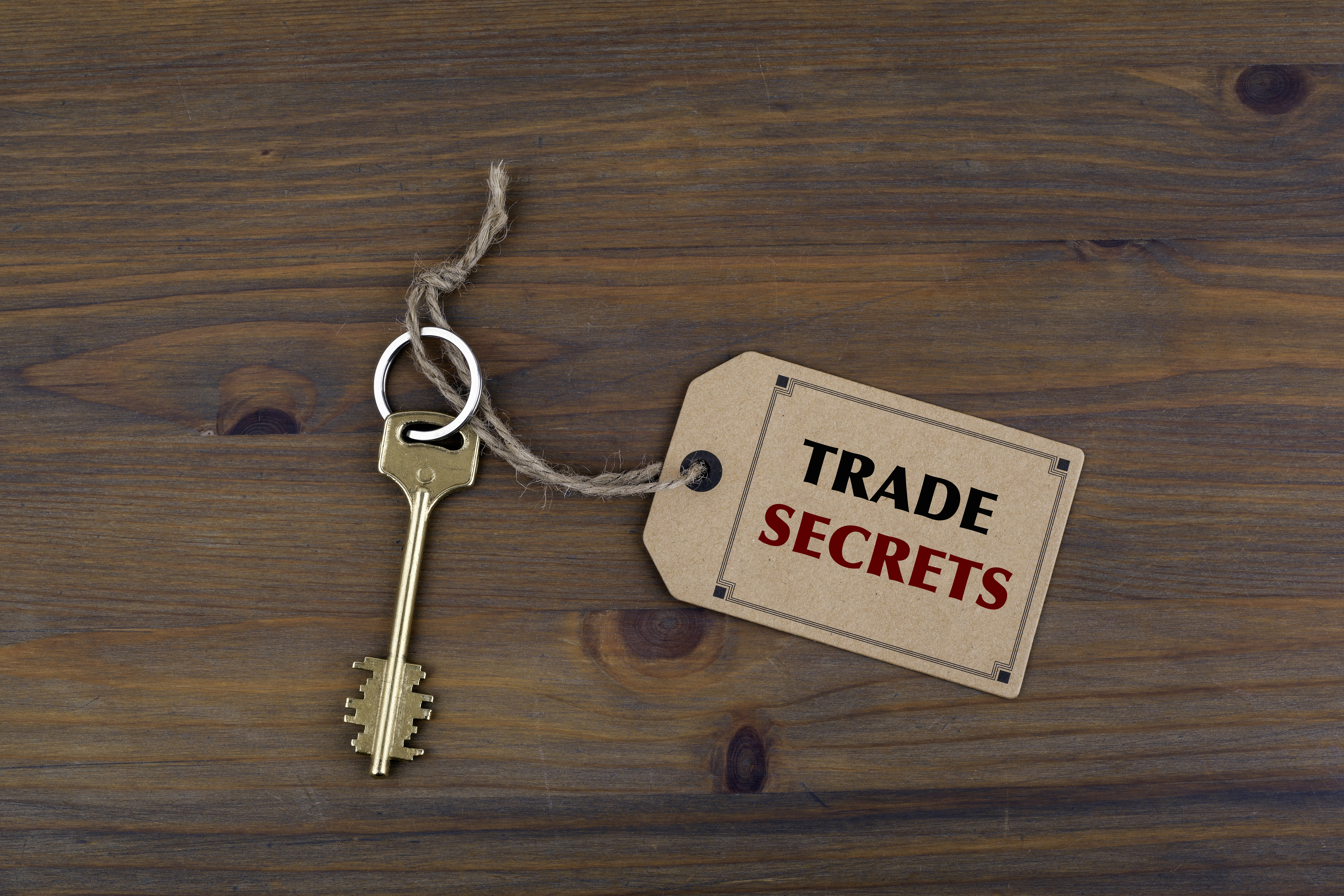 Is there a cause of action for trade secret misappropriation?  Why, why, yes there is under Florida's Uniform Trade Secret Act, known as "FUTSA",  included in Florida Statute s. 688.001 en seq.  FUTSA defines the terms "trade secret" and "misappropriation" as not everything a person claims to be a trade secret is, indeed, a trade secret.  Understanding the statutory definitions to "trade secret" and "misappropriation" are important if a party is looking to pursue a claim against another under FUTSA.
To successfully state a cause of action under FUTSA, a plaintiff must [identify the trade secrets with reasonable particularity and] allege that: "(1) the plaintiff possessed secret information[, (2)] took reasonable steps to protect its secrecy[, and (3)] the secret it possessed was misappropriated, either by one who knew or had reason to know that the secret was improperly obtained or by one who used improper means to obtain it." Del Monte Fresh Produce Co. v. Dole Food Co., Inc., 136 F. Supp. 2d 1271, 1291 (S.D. Fla. 2001).
Poet Theatricals Marine, LLC v. Celebrity Cruises, 45 Fla. L. Weekly D2275a (Fla. 3d DCA 2020).
The defendant, in moving to dismiss a cause of action for trade secret misappropriation, "must present 'clear authority' that the information the plaintiff identifies is not protected."  Poet Theatricals Marine, LLC quoting Allegiance Healthcare Corp. v. Coleman, 232 F.Supp.2d 1329, 1335 (S.D. Fla. 2002).
In Poet Theatricals Marine, the trial court dismissed a plaintiff's complaint alleging trade secret misappropriation.   The plaintiff appealed the trial's court order as "orders granting a motion to dismiss for failure to state a cause of action are reviewed de novo."  Poet Theatrics Marine, supra.   The appellate court reversed the dismissal finding that the plaintiff's complaint properly satisfied the three elements under a FUTSA claim by "sufficiently identifying trade secrets, showing evidence that [the plaintiff] sought to protect those secrets, and alleging [the defendant's] misappropriation of those trade secrets."  Id.
Please contact David Adelstein at [email protected] or (954) 361-4720 if you have questions or would like more information regarding this article. You can follow David Adelstein on Twitter @DavidAdelstein1.
Please follow and like us: