There are NO Magic Buzz Words to Effectuate an Assignment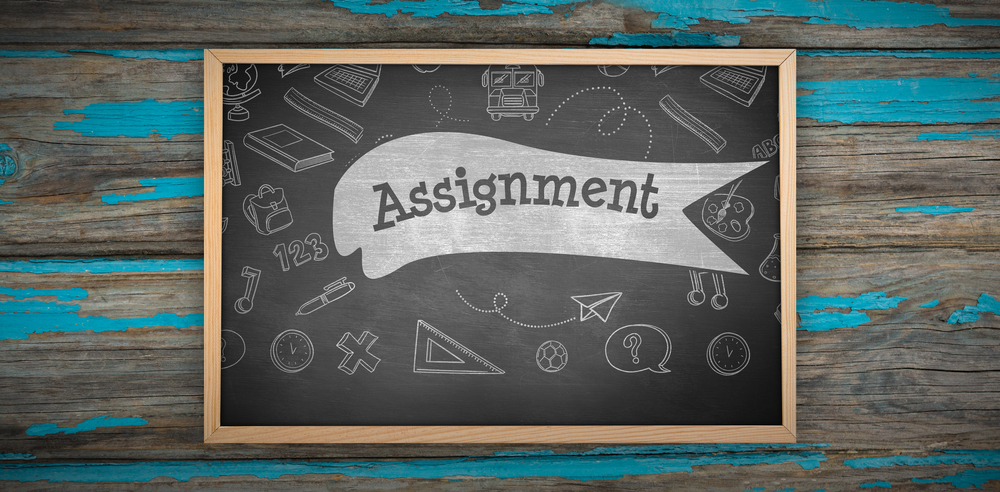 A recent case dealing with homeowner's associations' declaration of covenants finds that there are NO magic buzz words when it comes to assigning contractual rights:
"All contractual rights are assignable unless the contract prohibits assignment, the contract involves obligations of a personal nature, or public policy dictates against assignment." … Furthermore, "it is the general rule that no particular words of art are necessary to effect" an assignment.  "The assignment or endorsement of any instrument vests the assignee or endorsee with the same rights, powers, and capacities as were possessed by the assignor or endorser. The assignee or endorsee may bring action thereon." § 68.06, Fla. Stat. (2011).
Seaside Town Council, Inc. v. Seaside Community Development Corp., 47 Fla. L. Weekly D72a (Fla. 1st DCA 2021) (internal citations omitted).
An assignment of contractual rights can even be oral.  Id. ("Furthermore, although there was no written assignment…an assignment can be oral.").
In this recent case, homeowner's associations amended their declaration of covenants to create a "town council," which was organized as a not-for-profit company, that was granted the authority to assume the management of the administration and operations of the associations.  Furthermore, the associations voted to have a lawsuit against the developer filed by their town council. The developer argued that the town council did not have standing to sue it.  The First District Court of Appeals, reversing the trial court, disagreed with the developer because: (a) the town council had standing under the amended declaration of covenants to sue on behalf of the associations as the town council assumed the management of the administration and operations of the associations, and (b) the associations' vote to have the town council sue on their behalf constituted an oral assignment of contractual rights.   As it pertains to the oral assignment, the First District explained, "'The right of an assignee to sue for breach of contract to enforce assigned rights predates the Florida Constitution.' The neighborhood associations had a right to assign any claims they had against [the developer] under their declarations and did so again with the 2011 vote granting [the town council] the right to sue."  Seaside Town Council, supra (internal citation omitted).
Please contact David Adelstein at [email protected] or (954) 361-4720 if you have questions or would like more information regarding this article. You can follow David Adelstein on Twitter @DavidAdelstein1.
Please follow and like us: