Attorney's Fees and the "American Rule"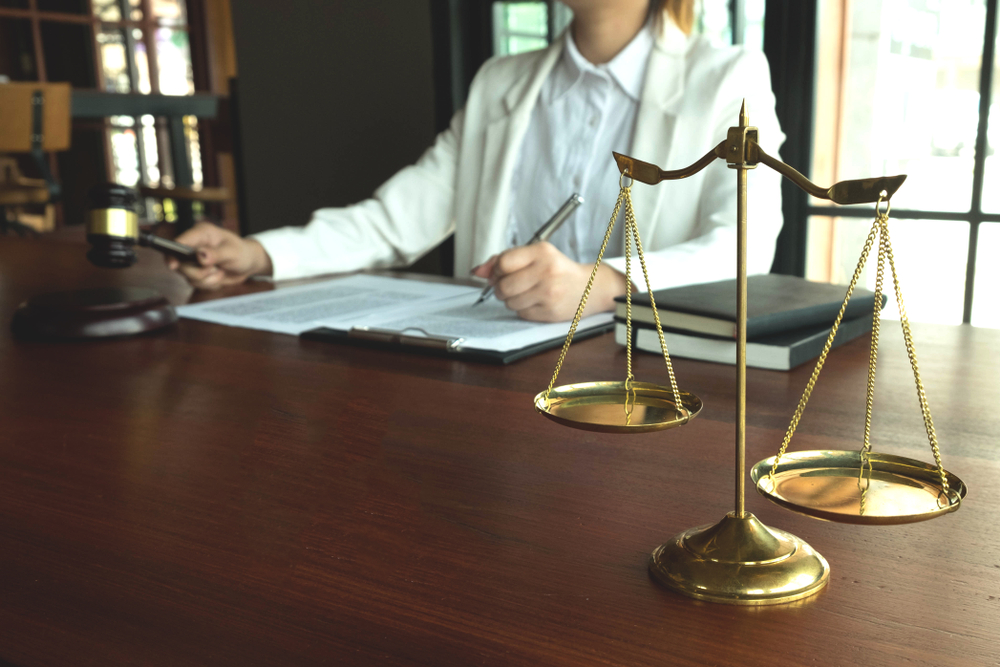 Not every cause of action asserted gives rise to an argument to recover attorney's fees.  Florida follows what is known as the "American Rule" which is "attorney's fees may be awarded by a court only when authorized by statute or agreement of the parties."  State Farm Fire & Casualty Co v. Palma., 629 So.2d 830, 833 (Fla. 1993); Bank of New York Mellon Trust Co., N.A. v. Fitzgerald, 215 So.3d 116, 119 (Fla. 3d DCA 2017) ("It is well-established that attorney's fees may not be awarded unless authorized by contract or statute."); accord Attorney's Title Ins. Fund, Inc., v. Landa-Posada, 984 So.2d 641, 643 (Fla. 3d DCA 2008) ("Florida has long followed the so-called 'American Rule," which stands for the proposition that the attorney's fees are awardable pursuant to an entitling statute or a contract between the parties.").
Thus, you either need a contractual basis or a statutory basis to recover reasonable attorney's fees.  Without either, there is no basis.
Sometimes a party will assert multiple claims and one statutory or contractual claim may give rise to an argument to recover attorney's fees, whereas other claims do not.  In this scenario, a party needs to allocate attorney's fees to the claim fees are recoverable or show an allocation is not feasible because attorney's fees are inextricably intertwined to the issues.  Effective Teleservices, Inc. v. Smith, 132 So.3d 335, 339 (Fla. 5th DCA 2014).  If claims are inextricably intertwined, attorney's fees will be awarded on all claims.  Anglia Jacs & Co., Inc. v. Dubin, 830 So.2d 169, 171 (Fla. 4thDCA 2002).
"Claims are 'inextricably intertwined' when a 'determination of the issues in one action would necessarily be dispositive of the issues raised in the other.' "  Conversely, "claims are separate and distinct when they could support an independent action and are not simply alternative theories of liability for the same wrong."
Effective Teleservices, 132 So.3d at 339 (citations omitted).
Stated differently, "[c]laims are inextricably intertwined where, despite being separate causes of action, they are based on a common core of facts and are based on related legal theories."  City of Daytona Beach v. A.B., 304 So.3d 395, 399 (Fla. 5th DCA 2020).
It is important to know whether there is an argument to recover attorney's fees to determine any upside in pursuing the claims.
Please contact David Adelstein at [email protected] or (954) 361-4720 if you have questions or would like more information regarding this article. You can follow David Adelstein on Twitter @DavidAdelstein1.A
Please follow and like us: