Discovery Appeal by Non-Party in Dispute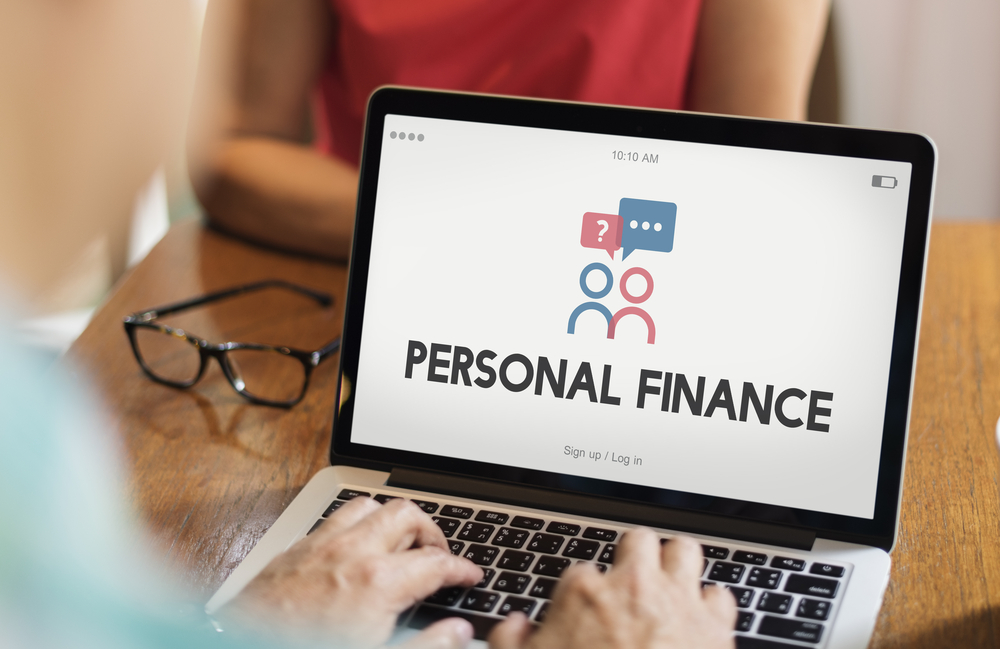 Discovery disputes do not always go your way.  You win some. You lose some. In losing a discovery dispute, it could give rise to an appeal through a petition for a writ of certiorari.  Obviously, this is not an easy appeal but, certainly, there are instances where the trial court issues a discovery ruling that gives rise to irreparable harm supporting the basis for certiorari.  This discovery ruling may be against a party, or in certain cases, a non-party.
"To invoke the certiorari jurisdiction of this court, a petitioner must demonstrate a departure from the essential requirements of the law which results in a material injury for which there is no adequate remedy on appeal."  "An order compelling the production of documents by a nonparty is reviewable by certiorari because he or she has no adequate remedy by appeal." 
Thomas v. State Farm Florida Insurance Company, 46 Fla.L.Weekly D160a (Fla. 3d DCA 2021) (internal citations omitted).
In Thomas, the trial court ordered the discovery of personal financial information from the plaintiff's public adjuster.  The adjuster, however, was a non-party in the action. The adjuster moved for a petition of certiorari and the trial court granted it and quashed the trial court's order.  In quashing the trial court's order, the appellate court explained:
"[P]ersonal finances are among those private matters kept secret by most people."  Financial records of non-parties are "of the utmost sensitivity," and the requesting party must establish "a need for the information that outweighs the privacy rights of the non-party."  "This heightened standard is necessary because the disclosure of personal financial information may cause irreparable harm to a person forced to disclose it, in a case in which the information is not relevant." 
Thomas, supra (internal citations omitted).
Please contact David Adelstein at [email protected] or (954) 361-4720 if you have questions or would like more information regarding this article. You can follow David Adelstein on Twitter @DavidAdelstein1.
Please follow and like us: