Voluntarily Dismissing a Lawsuit that Gives Rise to Attorney's Fees (Oh No!)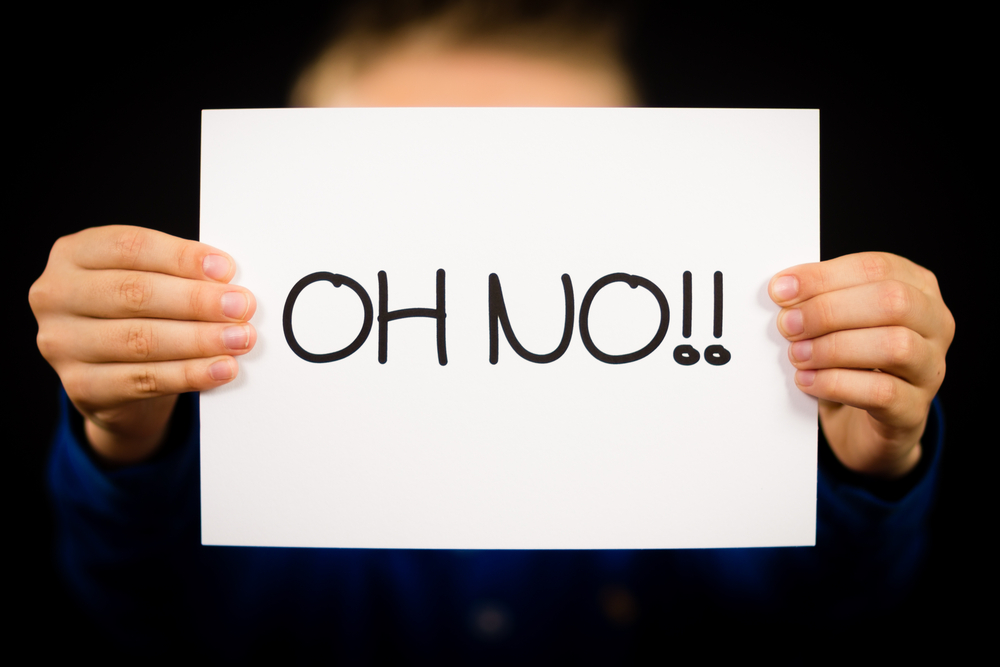 When you plead a cause of action that triggers a basis for attorney's fees (i.e., a statutory basis or contractual basis), you can also give the other side a strong argument that they are entitled to attorney's fees if you voluntarily dismiss your lawsuit. This kind of operates under the "be careful what you ask for" scenario.  An "Oh No!" moment.  This was the scenario in Ward v. Estate of Lillian K. Wasserman, 48 Fla.L.Weekly D96c (Fla. 4th DCA 2022).
The plaintiff filed a lawsuit predicated on Florida's civil theft statute (Fla. Stat. s. 772.11) that gives a basis for statutory attorney's fees.  The defendant moved to dismiss the civil theft claim in the complaint and the trial court granted the defendant's motion.  The plaintiff could have amended the claim, but apparently chose not to. Years later, the plaintiff elected to voluntarily dismiss the lawsuit.  The defendant pounced on this and timely filed a motion for attorney's fees due to the voluntary dismissal (and fact that the civil theft statute gives rise to attorney's fees).  The trial court ultimately denied the defendant's motion claiming the defendant should have timely moved for fees after the motion to dismiss was granted, not years later when the plaintiff voluntarily dismissed the lawsuit.  The appellate court disagreed and reversed the trial court because the granting of the motion to dismiss was NOT a final order or notice that concluded the action to the defendant; the voluntary dismissal, however, was.
Here, the trial court dismissed count three [civil theft claim] of a multi-count complaint on July 31, 2019, but that count related to the same common set of facts as the remaining counts. And the trial court's order dismissing count three was without prejudice and with leave to amend.
When an order partially dismisses a complaint leaving claims related to the same facts and parties, the order is non-final and not directly appealable.  Thus, the order disposing of count three was neither final nor did it conclude the action as to either party. The order therefore did not trigger the thirty-day time limit within which to file a motion for attorney's fees, pursuant to Florida Rule of Civil Procedure 1.525.
***
Here, the defendant correctly waited to file her motion for attorney's fees until the notice of voluntary dismissal was filed because the earlier order dismissing count three without prejudice was not final and did not dispose of the entire action. Had the motion been filed after the dismissal of count three, it would have been premature.
Ward, supra (internal citations omitted).
Please contact David Adelstein at [email protected] or (954) 361-4720 if you have questions or would like more information regarding this article. You can follow David Adelstein on Twitter @DavidAdelstein1.
Please follow and like us: