FINANCIAL DISCOVERY FROM EXPERT WITNESSES TO SHOW BIAS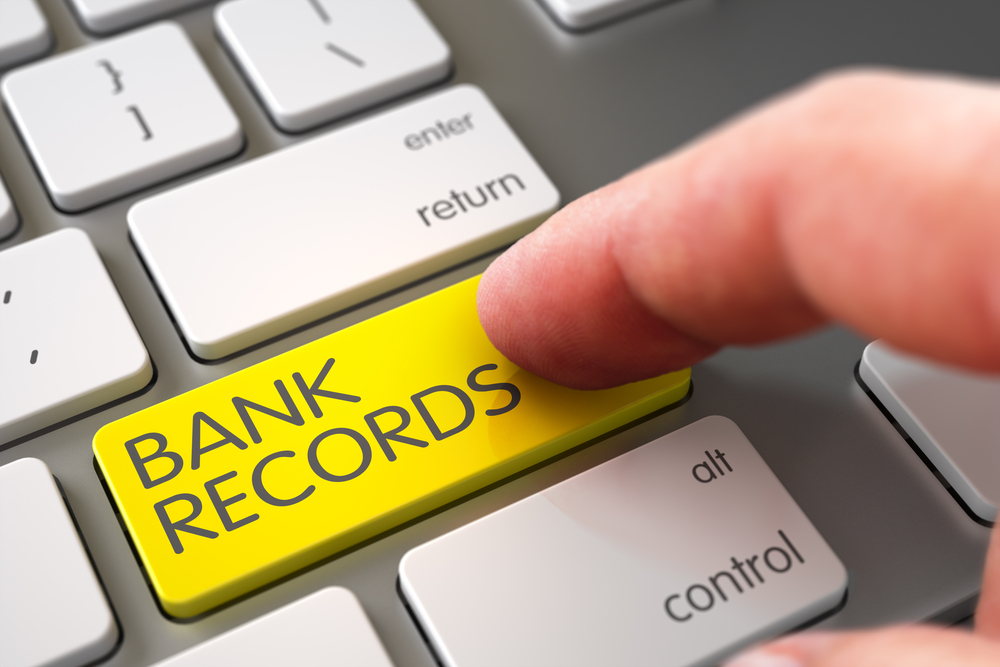 It is not uncommon for experts to work with the same law firm on numerous cases.  Does this mean an expert can be subjected to discovery to produce a list of cases and money received (financial records) from the law firm on unrelated matters to show the expert is biased?  The Third District Court of Appeals held that a party cannot pursue such documentation without a showing "of the most unusual or compelling circumstances," a potentially challenging showing.  See Hidalgo v. Citizens Property Ins. Corp., 46 Fla.L.Weekly D1437a (Fla. 3d DCA 2021).
This does not mean a party cannot seek discovery of an expert to demonstrate bias. Florida Rule of Civil Procedure 1.280(b)(5)(A)(iii) provides:
A party may obtain the following discovery regarding any person disclosed by interrogatories or otherwise as a person expected to be called as an expert witness at trial:
1. The scope of employment in the pending case and the compensation for such service.
2. The expert's general litigation experience, including the percentage of work performed for plaintiffs and defendants.
3. The identity of other cases, within a reasonable time period, in which the expert has testified by deposition or at trial.
4. An approximation of the portion of the expert's involvement as an expert witness, which may be based on the number of hours, percentage of hours, or percentage of earned income derived from serving as an expert witness; however, the expert shall not be required to disclose his or her earnings as an expert witness or income derived from other services.
This does mean that additional discovery outside of what is set forth above warrants the showing "of the most unusual or compelling circumstances."  This may not seem fair because it is conceivable that an expert that works with the same law firm over and over may be biased to give certain testimony.  Naturally, a juror could reasonably construe the expert as biased in this situation.  However, if this occurs, it is possible a party can support the showing "of the most unusual or compelling circumstances" to obtain such documentation, but this issue is not so clear even though such documentation clearly goes to an expert's bias.  And, whether an expert is biased is important because it goes to the very credibility of the expert.
Please contact David Adelstein at [email protected] or (954) 361-4720 if you have questions or would like more information regarding this article. You can follow David Adelstein on Twitter @DavidAdelstein1.
Please follow and like us: