Reasonable Attorney's Fee Hearing – Does Attorney Need to Testify at Hearing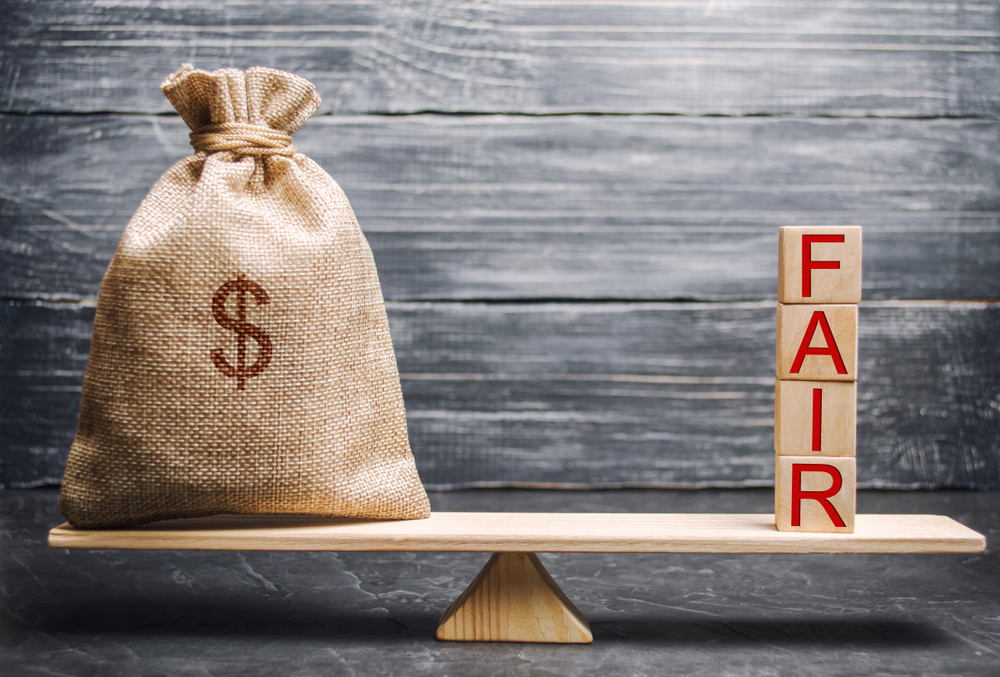 Does an attorney at the law firm performing the work need to testify at an evidentiary attorney's fees hearing to support the reasonableness of the rate and number of hours? Seems like an attorney at the law firm seeking to recover attorney's fees would absolutely testify, right? Who better to speak about the work performed, number of hours expended, and the reasonableness of the rate than an attorney at the law firm performing the work.  Interestingly enough, this was the issue decided by Florida's new 6th District Court of Appeal in CED Capital Holdings 2000 EB, LLC v. CTCW-Berkshire Club, LLC, 48 Fla.L.Weekly D261c (Fla. 6th DCA 2023).
In CED Capital Holdings, there was an evidentiary attorney's fee hearing to determine reasonable attorney's fees.  The party seeking attorney's fees did NOT introduce any testimony from an attorney at its law firm. Rather, the party (the client) testified as to the reasonableness of the attorney's fees and hours together with an expert. The opposing party moved for a directed verdict claiming that there was no evidence from an attorney at the law firm about the work performed.  The trial court agreed finding that the party's evidence to support the basis for reasonable attorney's fees was insufficient.
There is a conflict as to whether an attorney performing work should testify at such a hearing. A thorny issue. The 6th District held that the evidence just needs to be legally sufficient, which does not require an attorney performing the work to testify.  "Legally sufficient evidence has been defined as evidence, 'in character, weight, or amount, as will legally justify the judicial or official action demanded.' While an attorney testifying based upon his or her personal knowledge of the services performed would suffice, the presentation of testimony is not the only way to establish a fact." CED Capital Holdings, supra (internal citations omitted).  The 6th District did certify the conflict to the Florida Supreme Court in light of the conflict (as there is case law from other appellate courts that would require an attorney to testify).
It is good practice to have an attorney at the law firm performing the work testify at the attorney's fees hearing.  That attorney can authenticate the fee statements, discuss the work performed and hours expended, and otherwise justify the reasonableness of the hours and rate supported by an expert witness.  In this case, there was likely strategic reasons why an attorney elected not to testify, but this appeal is moot had an attorney testified at the fee hearing even if the client also testified.
Please contact David Adelstein at [email protected] or (954) 361-4720 if you have questions or would like more information regarding this article. You can follow David Adelstein on Twitter @DavidAdelstein1.
Please follow and like us: