The Bench Trial and Competent Substantial Evidence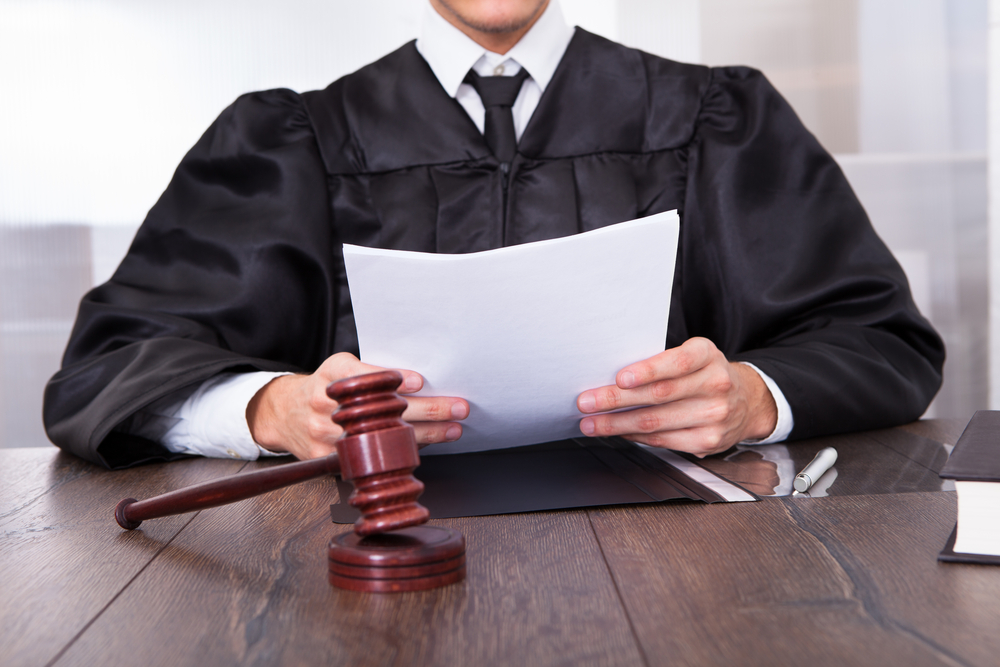 In another posting, I discussed the doctrine referred to as the anticipatory repudiation of a contract.  The anticipatory repudiation of a contract amounts to a breach of the contract as a party is prospectively repudiating their obligations in the contract.
However, for purposes this article, that same case explains the difficulty in overturning a judgment from a non-jury (or bench) trial.   This is because of the competent substantial evidence burden where a trial court will be affirmed if there is competent substantial evidence. If you are appealing a judgment from a bench trial, you are dealing with a harder standard or burden because of this presumption of correctness afforded to the trial court, described as follows:
"In reviewing a final judgment rendered from a non-jury trial, the trial court's findings of fact are clothed with a presumption of correctness. We apply a clear error standard to the findings of fact, and a finding will not be disturbed unless it is totally unsupported by competent and substantial evidence, it is clearly against the weight of the evidence, or it was induced by an erroneous view of the law." La Ley Sports Complex at the City of Homestead, LLC v. City of Homestead, 255 So. 3d 468, 469 (Fla. 3d DCA 2018) (citations omitted). Moreover, the final judgment may be affirmed for reasons other than those articulated by the trial court. See Dade Cnty. Sch. Bd. v. Radio Station WQBA, 731 So. 2d 638, 644-45 (Fla. 1999) (explaining under "tipsy coachman" rule, when a trial court reaches the right result but for the wrong reasons, an appellate court may uphold the result if there is any basis to support the judgment in the record).
24 Hr Air Service, Inc. v. Hosanna Community Baptist Church, Inc.,  46 Fla. L. Weekly, D1344a (Fla. 3d DCA 2021).
Please contact David Adelstein at [email protected] or (954) 361-4720 if you have questions or would like more information regarding this article. You can follow David Adelstein on Twitter @DavidAdelstein1.
Please follow and like us: