Adding a Non-Party Fabre Defendant to the Verdict Form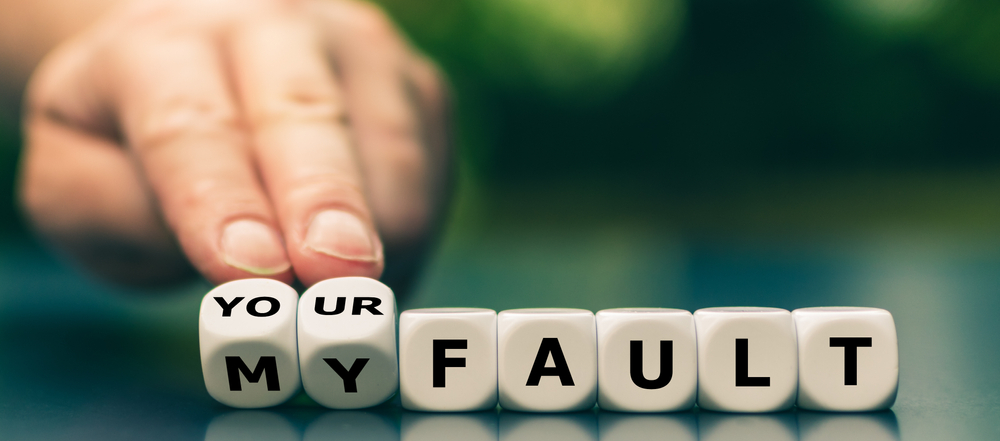 In a recent premises liability action, the defendant appealed claiming the trial court failed to include a nonparty Fabre defendant on the verdict form.  The appellate court disagreed and affirmed the trial court on this issue.
It has become a common occurrence for parties to want others on the jury verdict form to give the jury an opportunity to allocate fault to a party other than them.  And why not?  However, this is not really how it works.  A party cannot just argue that another party should be added to the verdict form just for the sake of it.  That would be an unfair "hide the ball" tactic through confusion by having the jury reduce your damages exposure by attributing fault to a non-party that may not even have any skin in the game. If you want to have a non-party added to the verdict form, known as a Fabre defendant, you have to actually prove their fault to warrant the inclusion of them on the verdict form.
The comparative fault statute, section 768.81, Florida Statutes, provides that "[i]n a negligence action, the court shall enter judgment against each party liable on the basis of such party's percentage of fault and not on the basis of the doctrine of joint and several liability." § 768.81(3), Fla. Stat. (2019). "[I]n determining noneconomic damages fault must be apportioned among all responsible entities who contribute to an accident even though not all of them have been joined as defendants." Nash v. Wells Fargo Guard Servs., Inc., 678 So. 2d 1262, 1263 (Fla. 1996). "A 'Fabre defendant' is a nonparty defendant whom a party defendant asserts is wholly or partially responsible for the negligence alleged." Royal Palm Hotel Prop., LLC v. Deutsche Lufthansa Aktiengesellschaft, Inc., 133 So. 3d 1108, 1110 n.1 (Fla. 3d DCA 2014) (citation omitted).
[The defendant] had the burden of proving the developer's fault contributed to the accident in order to include the non-party on the verdict form. Nash, 678 So. 2d at 1264. "In order to allocate any or all fault to a nonparty and include the named or unnamed nonparty on the verdict form for purposes of apportioning damages, a defendant must prove at trial, by a preponderance of the evidence, the fault of the nonparty in causing the plaintiff's injuries." § 768.81(3)(a)(2), Fla. Stat. (2019). It is important to note that a nonparty may be included on a jury verdict form even if the nonparty is immune from suit or the statute of limitations has run. See Y.H. Invs., Inc. v. Godales, 690 So. 2d 1273 (Fla. 1997).
J.L. Property Owners Association, Inc. v. Schnurr, 47 Fla. L. Weekly D116a (Fla. 4th DCA 2022)
Please contact David Adelstein at [email protected] or (954) 361-4720 if you have questions or would like more information regarding this article. You can follow David Adelstein on Twitter @DavidAdelstein1.
Please follow and like us: