Evidentiary Hearing Warranted before Compelling Non-Signatories to Arbitration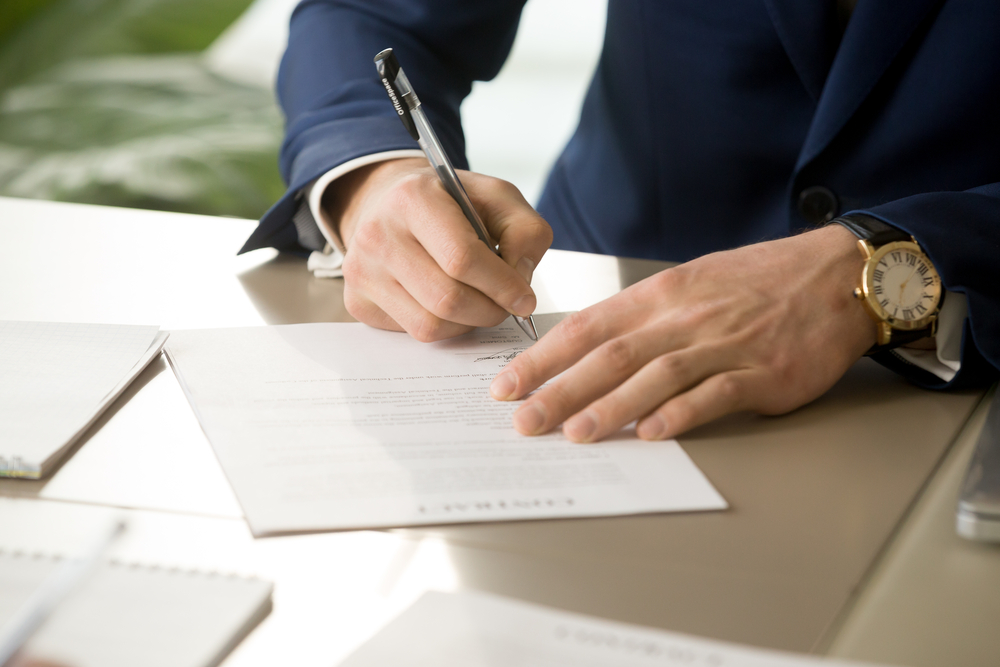 With the current post-COVID-19 state of affairs with the judicial system, there is attraction to arbitrating disputes as an efficient means to dispute resolution.  Arbitration is a creature of contract and is a binding method to resolve a dispute outside of the judicial system.   Just because there may be an agreement to arbitrate a dispute does not mean parties will concede that their particular dispute falls within the scope of the contractual arbitration provision.  A party may still prefer to litigate certain disputes and preserve the right to appeal the outcome, a right which does not exist in arbitration.  There are regular motions and appeals in this regard as to whether a party was properly or improperly compelled to binding arbitration.   
In Massa v. Michael Ridard Hospitality, LLC, 45 Fla. L. Weekly D1979a (Fla. 3d DCA 2020), the trial court compelled non-signatories to an arbitration agreement to arbitration.  One of the parties claimed that the arbitration agreement was incorporated into a separate contract between the parties.  The other party—that did not want to arbitrate—contested this fact and appealed the trial court's ruling.  The Third District Court of Appeal reversed the trial court finding that an evidentiary hearing was warranted before compelling non-signatories to arbitration since there was a dispute as to the underlying facts:
"Nonsignatories have been held to be bound to arbitration agreements under the theories of (1) incorporation by reference; (2) assumption; (3) agency; (4) veil piercing/alter ego; and (5) estoppel."  "[A] nonsignatory to an arbitration agreement may be bound to arbitrate if the nonsignatory has received something more than an incidental or consequential benefit of the contract, or if the nonsignatory is specifically the intended third-party beneficiary of the contract." 
"[W]here the facts relating to the elements the trial court is required to consider in determining a motion to compel arbitration are disputed, the trial court is required to hold an evidentiary hearing in order to resolve the matter." 
In the instant case, there is no evidence in the record that would permit the trial court to compel the nonsignatories to arbitrate their disputes. [The plaintiffs] disputed the facts that would have permitted the trial court to find otherwise. Thus, the trial court was required to hold an evidentiary hearing prior to entering an order compelling [the plaintiffs]– all nonsignatories to the employment agreement — to arbitrate in this case.
Massa, supra (internal citations omitted).
Please contact David Adelstein at [email protected] or (954) 361-4720 if you have questions or would like more information regarding this article. You can follow David Adelstein on Twitter @DavidAdelstein1.
Please follow and like us: