Accurate Jury Instructions are Important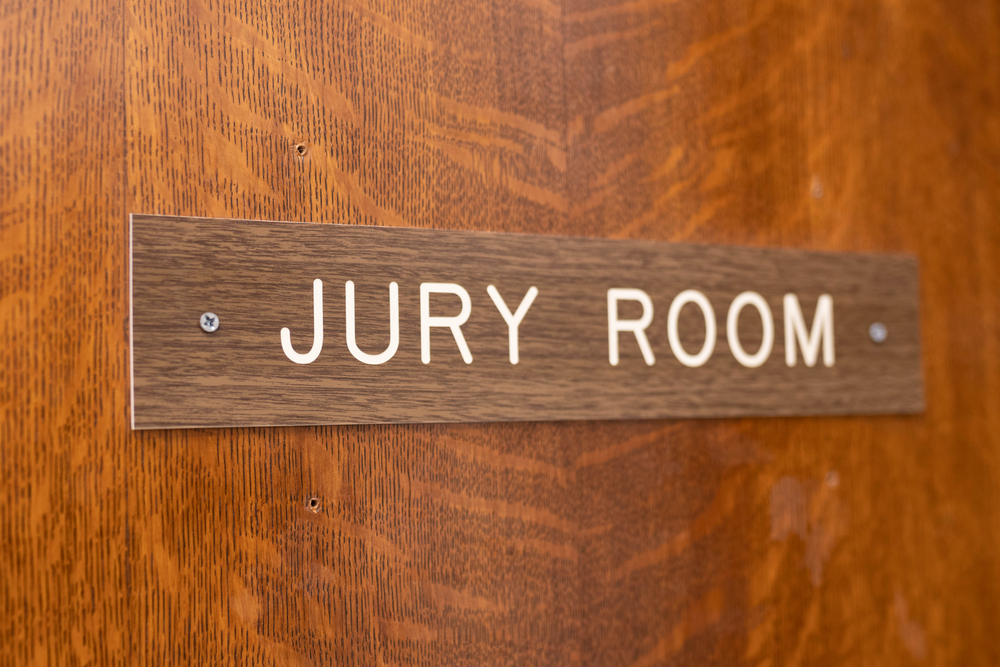 Accurate jury instructions that are read to a jury are important.  This is because accurate jury instructions help a jury properly resolve issues important to the case.
"A decision to give or withhold a jury instruction is reviewed for an abuse of discretion."  Vainberg v. Avatar Property & Casualty Ins. Co., 46 Fla. L.Weekly D1141d (Fla. 4th DCA 2021).
In Vainberg, the trial judge refused to give a jury instruction requested by the plaintiff.  The case involved a property insurance dispute where the insurer, pursuant to the terms of the property insurance policy, elected to perform the repairs.  After the insurer's contractor performed the repairs, the insured claimed the repairs were defective and sued the insurer for the defective repairs.
Under Florida law, when the insurer makes its election to repair, that election is binding upon the insured and creates a new contract under which the insurer is bound to [perform repairs] within a reasonable time.  Therefore, in a situation where the option to repair has been invoked, the insured and the insurer would become parties to a separate repair contract wherein the insurer is obligated to perform repairs which will adequately return the insured property to its pre-loss condition.
Vainberg, supra (internal citations and quotations omitted).
The insured wanted a jury instruction that accurately reflected Florida law as to the separate repair contract with the insurer. The trial court refused to give the instruction.
On appeal, the appellate court held the trial court abused its discretion in that the jury instruction the insured wanted was an accurate statement of law and necessary for the jury to properly resolve issues in the case.
A party is entitled to have the jury instructed on the theory of its case when the evidence supports that theory.  To demonstrate that the trial court erred in failing to give a requested jury instruction, a party must show "the requested instruction contained an accurate statement of the law, the facts in the case supported a giving of the instruction, and the instruction was necessary for the jury to properly resolve the issues in the case." 
Vainberg, supra (citation and internal citations omitted).
As an aside, another appellate basis was that the trial court allowed the insurer to argue an affirmative defense that the insurer never raised.  The insurer argued in defense that the insured abandoned the repair contract.  However, abandonment is an affirmative defense; thus, the insurer waived this affirmative defense by never properly raising it and, therefore, could not raise it at trial.  Vainberg, supra ("Affirmative defenses not alleged in the answer or a motion attacking the sufficiency of a complaint are deemed waived.")
Please contact David Adelstein at [email protected] or (954) 361-4720 if you have questions or would like more information regarding this article. You can follow David Adelstein on Twitter @DavidAdelstein1.
Please follow and like us: