Florida's Judicially Created Impact Rule and Emotional Distress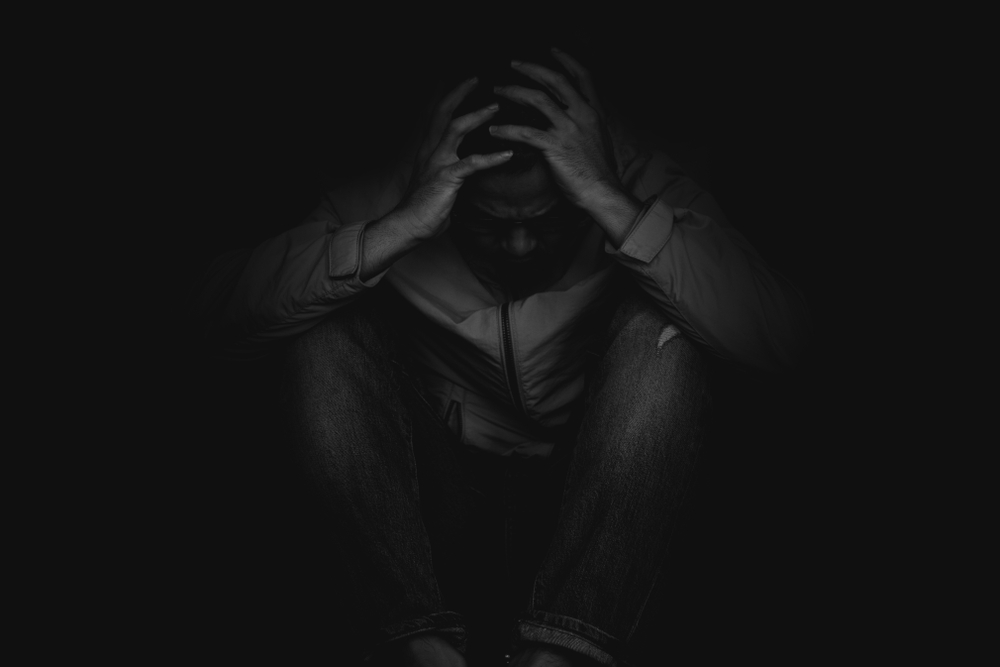 In Florida, there is a judicially created doctrine known as the impact rule.  This judicially created impact rule is aimed at claims for emotional distress.  The impact rule "requires that 'before a plaintiff can recover damages for emotional distress caused by the negligence of another, the emotional distress suffered must flow from physical injuries the plaintiff sustained in an impact." Lotierzo v. Barbarito, 48 Fla.L.Weekly D512a (Fla. 4th DCA 2023) (quotation omitted).
However, the impact rule is not without limited exceptions. See Woodard v. Jupiter Christian School, Inc., 913 So.2d 1188 (Fla. 4th DCA 2005) (discussing limited exceptions to the impact rule). One such exception to the impact rule pertains to certain breaches of fiduciary duty. The Fourth District Court of Appeal in Lotierzo, relying on the Florida Supreme Court's decision in Gracey v. Eaker, 837 So.2d 348, 355-56 (Fla. 2002), maintained: "And in Gracey v. Eaker, the Florida Supreme Court held that the breach of such a fiduciary relationship (dealing with patients' action against their psychotherapist) is not subject to the impact rule."  Lotierzo, supra (dealing with parishioner's action against her priest regarding with her counseling relationship).
It's possible that the impact rule ONLY APPLIES  to breaches of fiduciary duty claims dealing in the counseling relationship context, which was the circumstance in Gracey and Lotierzo. Or, it's possible that such rationale could be extended to other established fiduciary relationships and corresponding breaches of fiduciary duty claims  to support claims for emotional distress.
Please contact David Adelstein at [email protected] or (954) 361-4720 if you have questions or would like more information regarding this article. You can follow David Adelstein on Twitter @DavidAdelstein1.
Please follow and like us: