Mandatory or Permissive Forum Selection Provision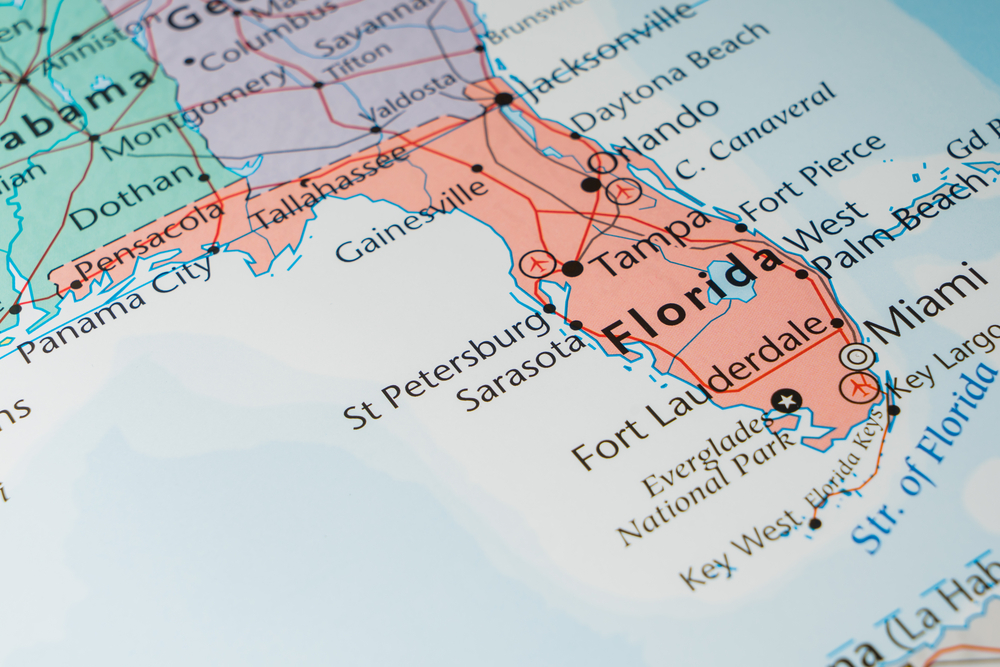 Many contracts contain a venue provision also regarded as a forum selection provision – the jurisdiction where lawsuits are to take place.   In analyzing these provisions, the initial consideration should always be whether the provision is mandatory or permissive.  
Mandatory forum selection clauses "require or unequivocally specify … that a particular forum be the exclusive jurisdiction for litigation concerning the contract."  Whereas, permissive forum selection clauses "constitute nothing more than a consent to jurisdiction and venue in the named forum and do not exclude jurisdiction or venue in any other forum." Hence, forum selection clauses that "lack mandatory or exclusive language" are generally found to be permissive.
Rudman v. Numismatic Guaranty Corp. of America, 2020 WL 698011, *2 (Fla. 3d DCA 2020) (internal citations omitted).
With a mandatory forum selection provision, the parties MUST resolve their lawsuit in that specified jurisdiction.  With a permissive forum selection provision, the parties MAY resolve their lawsuit in that specified jurisdiction.  There is a difference.
Consider the forum selection provision below, and specifically the underlined language, that was the subject of the Rudman case– is it mandatory or permissive? 
ALL OTHER CLAIMS UNDER THIS GUARANTEE MUST BE MADE TO NGC. IN SUCH CASE, (A) THIS GUARANTEE SHALL BE GOVERNED BY AND CONSTRUED IN ACCORDANCE WITH THE LAWS OF THE STATE OF FLORIDA AS APPLIED TO TRANSACTIONS TAKING PLACE WHOLLY WITHIN FLORIDA BETWEEN FLORIDA RESIDENTS AND (B) SUBJECT TO CONTRARY COMPULSORY LOCAL LAW APPLICABLE TO A NON-US CLAIMANT, CLAIMANTS EXPRESSLY CONSENT TO THE PERSONAL AND SUBJECT-MATTER JURISDICTION OF THE STATE COURTS LOCATED IN AND FOR THE CITY OF SARASOTA, STATE OF FLORIDA AND THE FEDERAL COURTS LOCATED IN AND FOR THE CITY OF TAMPA, STATE OF FLORIDA.
In Rudman, a lawsuit was filed in Miami-Dade County and the defendant moved to transfer venue to Sarasota County per the forum selection provision.  The trial court granted the motion to transfer venue.  The plaintiff appealed and the appellate court reversed the trial court's ruling because the above forum selection provision was permissive not mandatory.  There are no words of exclusivity that unequivocally require lawsuits to be brought in Sarasota County.
If you are involved in a contractual dispute, you always want to examine the dispute resolution provisions in your contract including any forum selection provision.  These are common provisions.
Please contact David Adelstein at [email protected] or (954) 361-4720 if you have questions or would like more information regarding this article. You can follow David Adelstein on Twitter @DavidAdelstein1.
Please follow and like us: