Owner Jointly and Severally Liable for Nondelegable Duty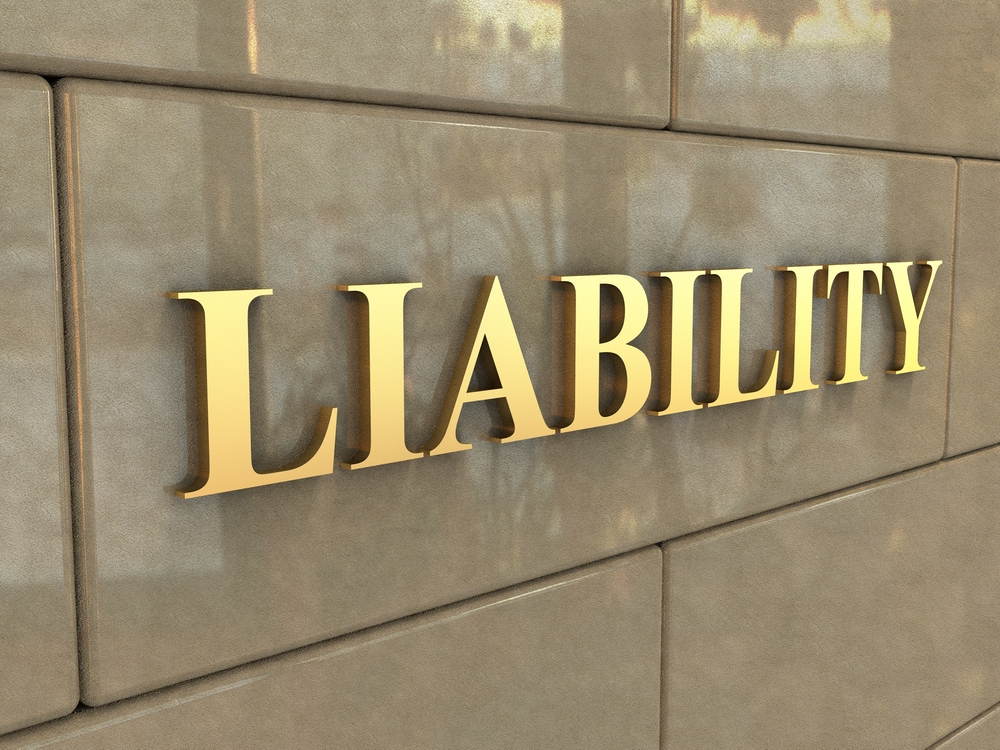 Previously, I discussed the case of Walters v. Beach Club Villas Condominium, Inc., 2020 WL 912943 (Fla. 3d DCA 2020) as it pertains to the Fabre defense.
In this case, the plaintiff–a guest of a condominium unit owner–sued the association and the association's dock contractor after she injured herself on an unfinished dock.  The association hired a dock contractor to repair and replace a dock and the work was unfinished on the date the plaintiff injured herself.
The plaintiff claimed the association was jointly and severally liable for the dock contractor's portion of damages.   The appellate court agreed because the association hired the dock contractor to repair and replace a dock in a reasonably safe manner. In doing so, the association owed invitees two duties: "(1) to use reasonable care in maintaining the property in a reasonably safe condition; and (2) to warn of latent or concealed dangers that are or should be known to the owner and that are unknown to the invitee and cannot be discovered through the exercise of due care."  Walters, supra, at *3.  These duties are nondelegable, meaning the association cannot delegate these duties to another, such as the dock contractor.  As a result, "[w]hen an owner [the association] owes a nondelegable duty of care to a plaintiff who obtains a verdict assigning negligence to the owner and a party contracted by the owner [the dock contractor] the owner [becomes] jointly and severally liable for negligence attributed to the contracted party [the dock contractor]."  Id. (citation omitted).  In other words, the association, as the owner, was jointly and severally liable for any liability the jury attributed to the dock contractor.  
Please contact David Adelstein at [email protected] or (954) 361-4720 if you have questions or would like more information regarding this article. You can follow David Adelstein on Twitter @DavidAdelstein1.
Please follow and like us: