Prevailing Party in Civil Action Entitled to Recover Costs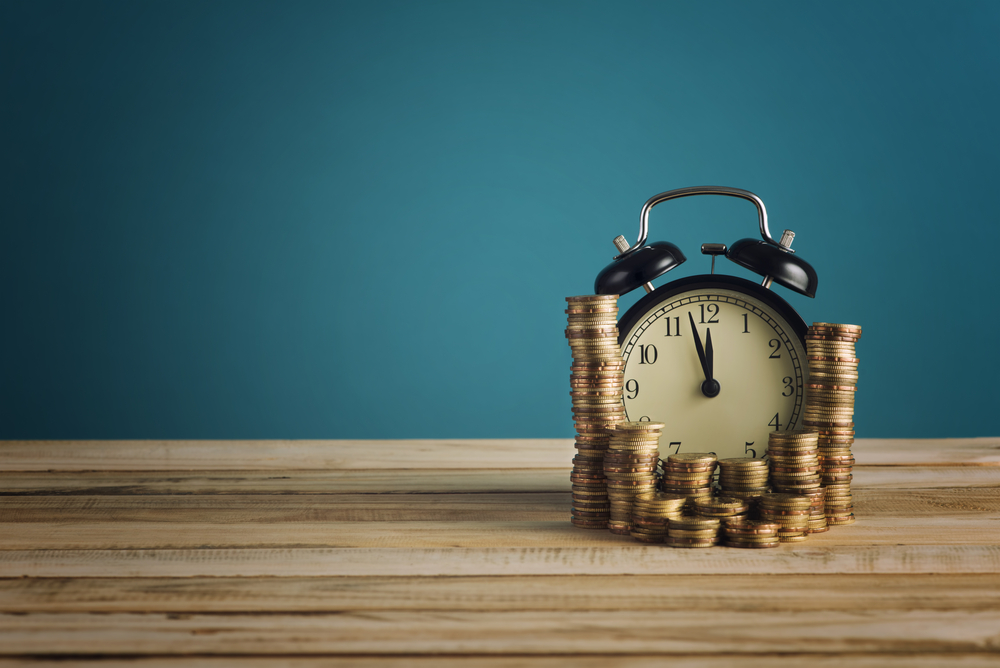 A party prevailing in a civil action is entitled to recover their costs. Fla. Stat. s. 57.041(1) ("The party recovering judgment shall recover all his or her legal costs and charges which shall be included in the judgment….").   
Florida Rule of Civil Procedure 1.525 provides that a "party seeking a judgment taxing costs…shall serve a motion no later than 30 days after filing of the judgment….").  
Check out this article to understand the type of taxable costs a prevailing party in a civil action is entitled. 
A prevailing party's counsel moving to recover legal costs does not need to verify the motion to tax costs.  Campos v. Arana Auto Ins. & Multiservices Agency Corp., 2020 WL 1870165 (Fla. 4th DCA 2020) (reversing trial court's denial of costs based on lack of verification because there is no requirement to verify a motion to tax legal costs).  
If you have prevailed in a civil action, make sure you timely move to tax your costs as a prevailing party.  You are entitled to recover your costs.  Also, make sure to check out the article above to understand the type of costs you would be entitled to recover.
Please contact David Adelstein at [email protected] or (954) 361-4720 if you have questions or would like more information regarding this article. You can follow David Adelstein on Twitter @DavidAdelstein1.
Please follow and like us: