Damages Under Florida's Public Whistleblower Act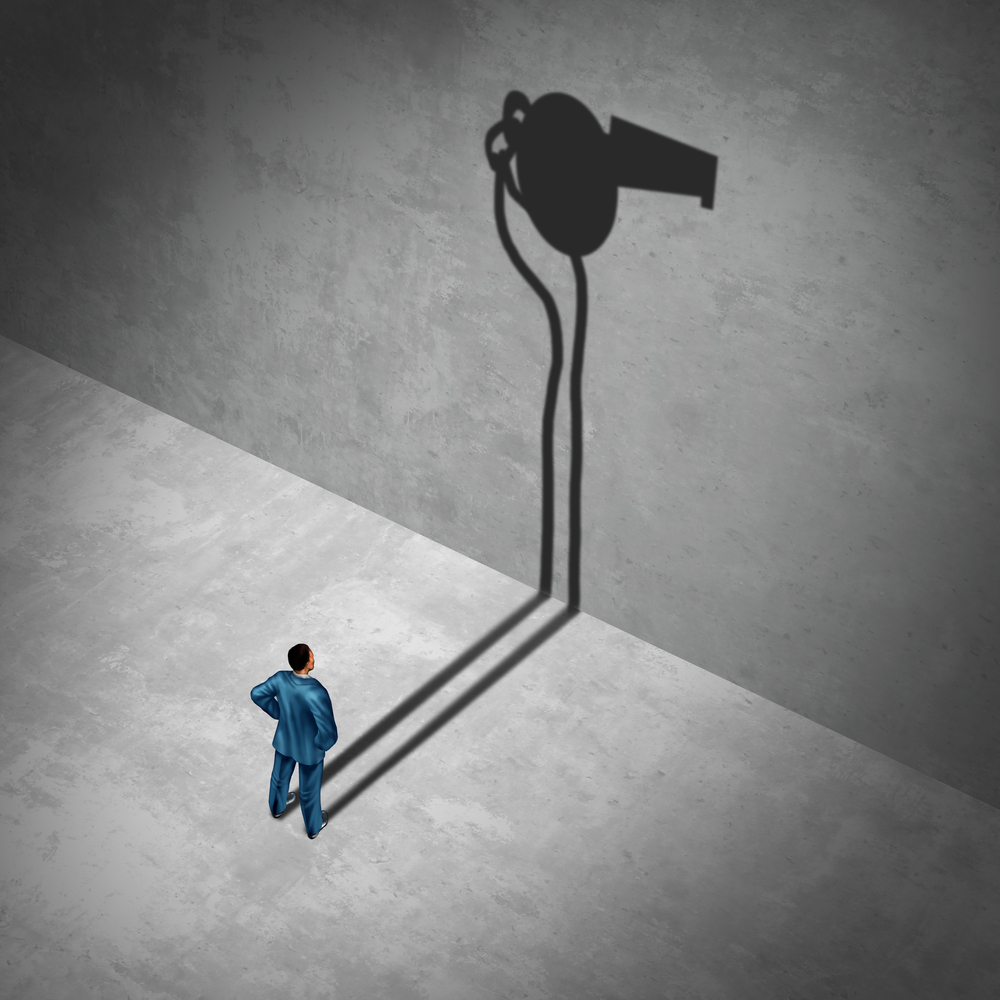 In a prior article, I discussed damages recoverable under Florida's Whistleblower Act, which concerns employees working for private employers.  An employer cannot retaliate against an employee for reporting or objecting to violations of laws, rules, and regulations.
But, Florida also has a Whistleblower Act concerning employees or independent contractors working for public employers.  This is embodied in Florida Statute s. 112.3187 (also known as Florida's Public Whistleblower Act) and designed to prevent the retaliation against such persons that report to an appropriate agency violations of law or any person that discloses information to an appropriate agency regarding the gross waste of funds, gross neglect of duty, or improper use of governmental office, on the party of any public agency or officer.  Fla. Stat. s. 112.3187(1). 
Damages recoverable under Florida's Public Whistleblower Act are as follows:
Relief.–In any action brought under this section, the relief must include the following:
(a) Reinstatement of the employee to the same position held before the adverse action was commenced, or to an equivalent position or reasonable front pay as alternative relief.
(b) Reinstatement of the employee's full fringe benefits and seniority rights, as appropriate.
(c) Compensation, if appropriate, for lost wages, benefits, or other lost remuneration caused by the adverse action.
(d) Payment of reasonable costs, including attorney's fees, to a substantially prevailing employee, or to the prevailing employer if the employee filed a frivolous action in bad faith.
(e) Issuance of an injunction, if appropriate, by a court of competent jurisdiction.
(f) Temporary reinstatement to the employee's former position or to an equivalent position….
Fla. Stat. s. 112.3187(9).
In a recent case, Iglesias v. City of Hialeah, 44 Fla.L.Weekly D1896a (Fla. 3d DCA 2019), the Third District held that a person suing under Florida's Public Whistleblower Act can also recover noneconomic compensatory damages.  Id. ("The [Florida Public Whistleblower Act] mandates that an award include the remedies explicitly identified within the statute, but does not expressly exclude other recoverable damages, thereby allowing other forms of relief as may be appropriate under applicable law.").
Please contact David Adelstein at [email protected] or (954) 361-4720 if you have questions or would like more information regarding this article. You can follow David Adelstein on Twitter @DavidAdelstein1.
Please follow and like us: