Possible or Speculative Events do Not Give Rise to Fraudulent Nondisclosure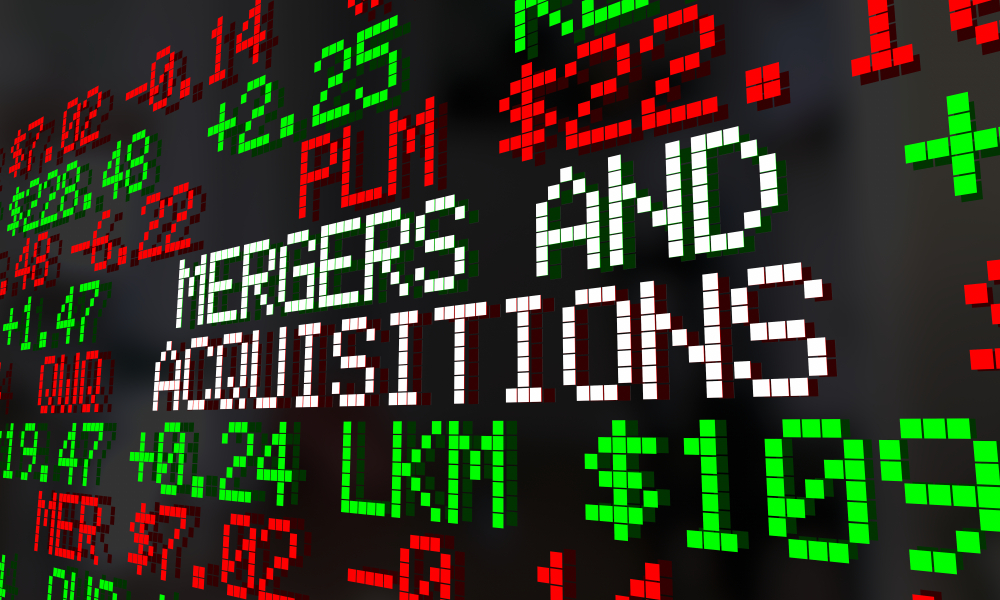 To prove fraud, a plaintiff MUST prove: 1) a false statement of a material fact by the defendant; 2) the defendant had knowledge that the statement was false; 3) the defendant intended that the statement induce the plaintiff to act on it; and 4) damages by the plaintiff in relying on the defendant's statement.  Pritchard v. Levin, 2020 WL 2050691, *2 (Fla. 3d DCA 2020).     
When a fraud claim concerns nondisclosure–a failure to disclose material information–such claim "exists only when there is a duty to make such disclosure." Id. (citation omitted).  The court determines, as a matter of law, whether a duty exists.  Id. 
Florida law does not require a party to disclose an event that is merely possible or speculative. 'Those in business routinely discuss and exchange information on matters which may or may not eventuate in some future agreement.  Not every such business conversation gives rise to legal obligations…Information of speculative and tentative discussions is of dubious and marginal significance.'
Id. (citation omitted).
For example, in Pritchard, the plaintiff served as a VP of Operations of a beverage distributor company.  He was transferred as a VP of Operations to a VP of Facilities and his salary decreased.   Based on this, he asked for a retirement package and received a nice package that included a Separation Agreement.    Post-retirement, the plaintiff read that the distributor company was acquired for approximately $1 billion.  He learned, but did not know at the time, that the acquiring company previously tried to acquire the distributor company during his employment.  Upon learning this information, he sued the distributor company for a number of fraud-related claims under the premise that had he known of the prior attempts to acquire the distributor company he would not have retired in light of the potential value of his equity units in the company.  The company moved for summary judgment arguing that it never made any misrepresentations to the plaintiff nor withheld material information from him, i.e., there was no fraudulent nondisclosure.  The trial court granted summary judgment in favor of the defendant.  The appellate court affirmed.
At the time the plaintiff signed the Separation Agreement, there were not active acquisition negotiations between the distributor company and the acquiring company.  And, there was nothing concrete that prior negotiations would resume at a specific date. The fact that there were "possibilities" of acquisition did not constitute a false statement of a material fact.  Pritchard, supra at *2.
Please contact David Adelstein at [email protected] or (954) 361-4720 if you have questions or would like more information regarding this article. You can follow David Adelstein on Twitter @DavidAdelstein1.
Please follow and like us: