Statute of Limitations Accrual for Breach of Contract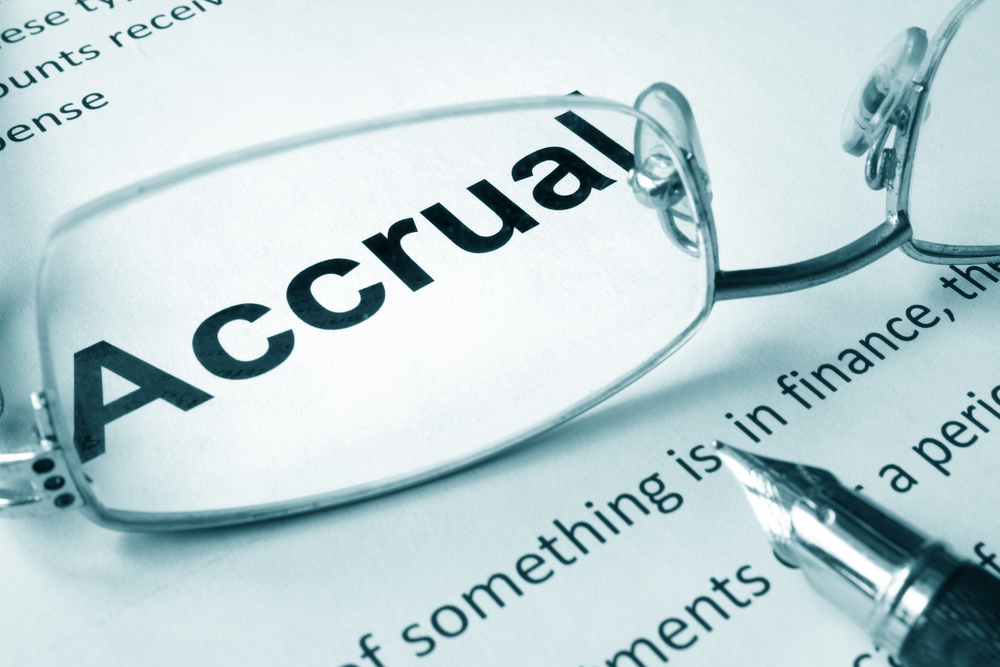 A claim must be filed within the applicable statute of limitations.  A person or entity that believes they have a claim needs to consult with counsel regarding the statute of limitations associated with their claim. A claim filed outside of the statute of limitations is time-barred.  This should be avoided in all circumstances. 
A key is always when does the statute of limitations accrue with respect to a claim.  Accrual is tied to when the last element of a cause of action occurs.  See Fla. Stat. s. 95.031.  The time starts to tick when a claim accrues.
When it comes to a breach of contract claim (a common claim), the claim accrues at the time of the breach and not when damages become ascertained.  See Medical Jet SA v. Signature Flight Support, 941 So.2d 576, 578 (Fla. 4th DCA 2006) ("Since at least nominal damages are sustained at the time of a breach of contract, all of the elements necessary to maintain a lawsuit and obtain relief in court are present at the time of the breach.").  This is important because the statute of limitations does not accrue after the last dollar associated with the damages has been incurred.  It accrues at the time of the breach.
Again, make sure you understand your legal rights, particularly with respect to the statute of limitations, if you are interested in pursuing a claim. There is no reason to put yourself in a position where you are concerned whether your claim is time-barred.
Please contact David Adelstein at [email protected] or (954) 361-4720 if you have questions or would like more information regarding this article. You can follow David Adelstein on Twitter @DavidAdelstein1.
Please follow and like us: