Amended Complaints and the "Relation Back" Doctrine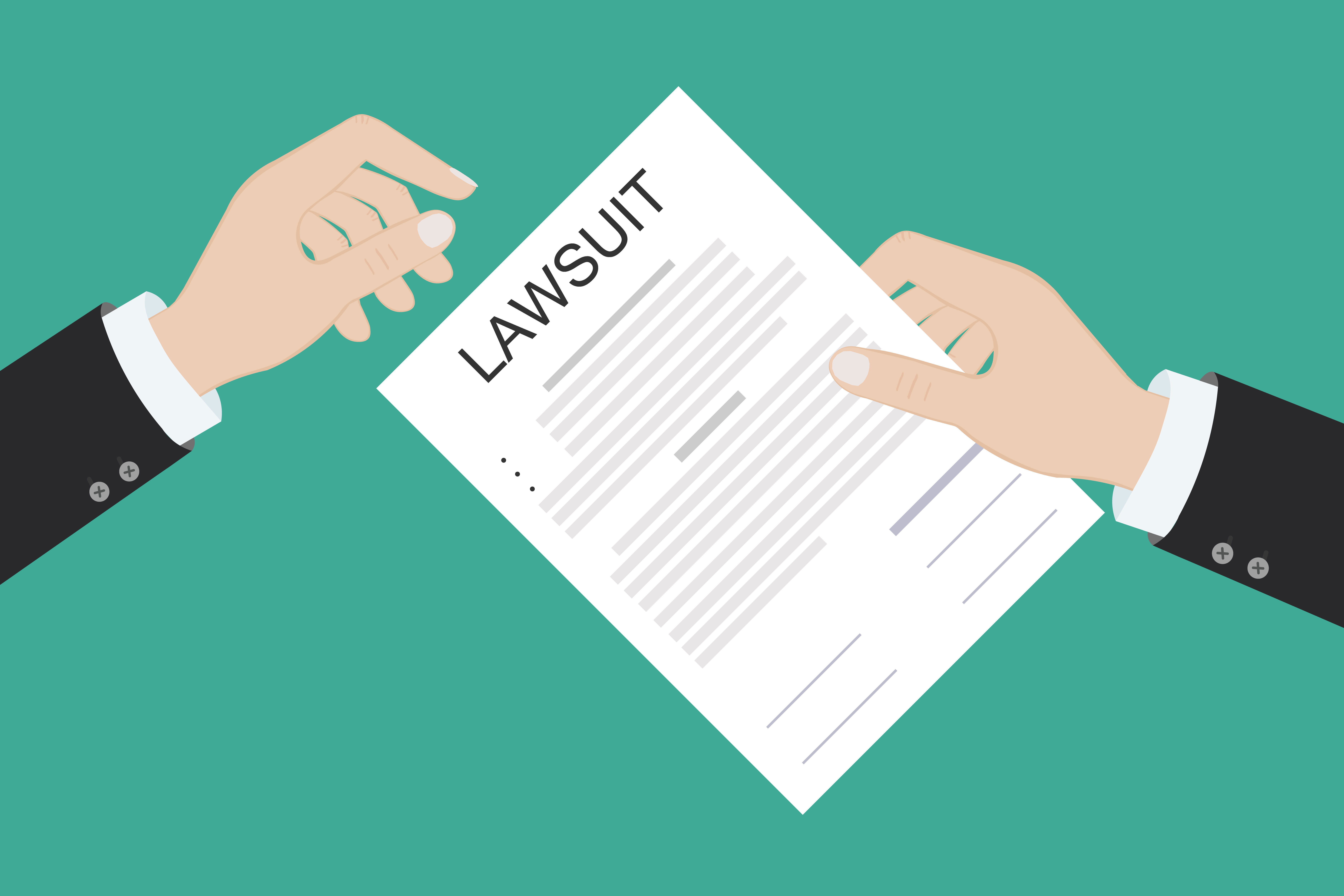 There is a doctrine known as the "relation back" doctrine that refers to amended complaints and the statute of limitations.  Assume an original complaint was filed within the applicable statute of limitations.  Assume after the statute of limitations expired, an amended complaint is asserted with new claims.  Do the new claims in the amended complaint RELATE BACK to the original complaint so that the new claims are deemed filed within the statute of limitations? 
The recent opinion in Mitchell v. Applebee's Services, Inc., 44 Fla. L. Weekly D2443a (Fla. 1st DCA 2019) explains Florida's liberal policy in answering this question:
Whether an amended complaint relates back to the filing of the original complaint for statute of limitations purposes is a question of law subject to de novo review. Caduceus Props., LLC v. Graney, 137 So. 3d 987, 991 (Fla. 2014). As the Florida Supreme Court explained in Caduceus:
Generally, Florida has a judicial policy of freely permitting amendments to the pleadings so that cases may be resolved on the merits, as long as the amendments do not prejudice or disadvantage the opposing party. . . .
Permitting relation back in this context is also consistent with Florida case law holding that [Florida Rule of Civil Procedure] 1.190(c) is to be liberally construed and applied.
Id. at 991-92.
In other words, as long as the initial complaint gives the defendant fair notice of the general factual scenario or factual underpinning of the claim, amendments stating new legal theories can relate back . . . even where the legal theory of recovery has changed or where the original and amended claims require the assertion of different elements.
Mitchell, supra.
"The key inquiry to determine whether an amendment relates back or is barred by the statute of limitations is whether the party in question had notice of the litigation during the limitations period under the original pleadings and the amendment merely adjusts the status of an existing party, or the amendment actually introduces a new defendant." Id. quoting HSBC Bank USA, Nat'l Ass'n v. Karzen, 157 So.3d 1089, 1091-92 (Fla. 1st DCA 2015).
When it comes to amended complaints filed after the expiration of the statute of limitations, it is one thing if you are amending a complaint to assert a claim against a new party.  It is another if you are amending a complaint to add claims against existing defendants based on the same transactions and occurrences as the original complaint.
Please contact David Adelstein at [email protected] or (954) 361-4720 if you have questions or would like more information regarding this article. You can follow David Adelstein on Twitter @DavidAdelstein1.
Please follow and like us: