Enforce Settlement Agreement OR Breach of Settlement Agreement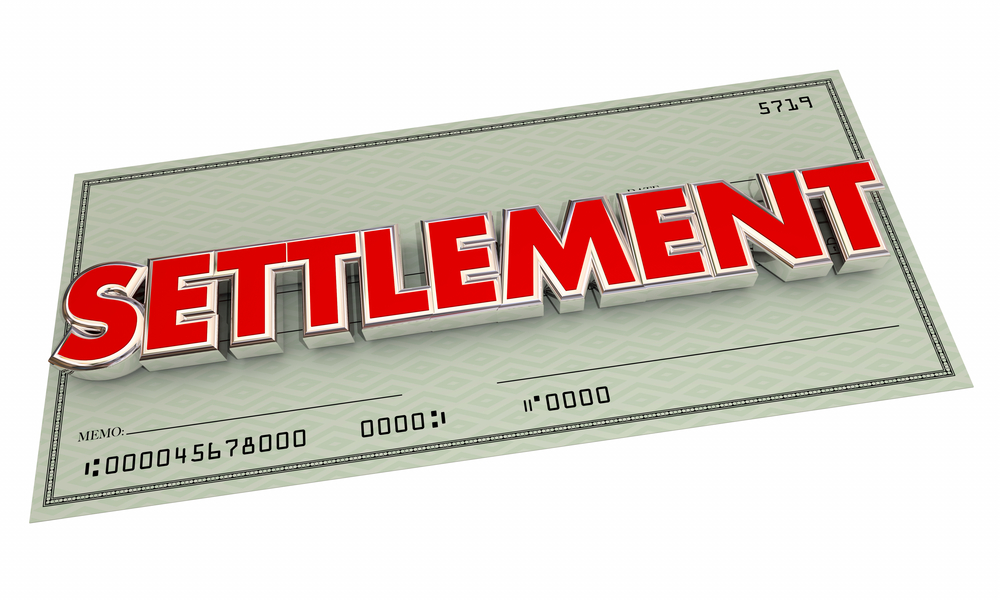 When you enter into a settlement agreement, the intent is for the parties to comply with their settlement obligations.  Why enter into a settlement agreement that you know you are not going to comply with?  That would not make sense, right? Unfortunately, it occurs.  A party may not comply with a continuing obligation.  And, it is always frustrating when this happens for the other party expecting that obligation to be performed.
When a settlement agreement is entered, particularly if it requires obligations that will not occur immediately, a party will want to dismiss the case requesting the trial court enter an order reserving jurisdiction to enforce the terms of the settlement.  It is always good practice to request the court reserve or retain jurisdiction for this purpose.
The Florida Supreme Court in Paulucci v. General Dynamics Corp., 842 So.2d 797 (2003) maintained that a trial court has jurisdiction to enforce an affirmative obligation in a settlement agreement when the court retained jurisdiction.  See also Olen Properties Corp. v. Wren, 109 So.3d 263 (Fla. 4th DCA 2003 (affirming trial court has jurisdiction to enforce continuing obligation in settlement agreement).
However, if a party seeks monetary damages against the other party for breaching a settlement agreement, a new lawsuit would need to be filed to pursue those damages:
[W]hen a court incorporates a settlement agreement into a final judgment or approves a settlement agreement by order and retains jurisdiction to enforce its terms, the court has the jurisdiction to enforce the terms of the settlement agreement even if the terms are outside the scope of the remedy sought in the original pleadings. However, the extent of the court's continuing jurisdiction to enforce the terms of the settlement agreement is circumscribed by the terms of that agreement. Thus, if a party is claiming a breach of the agreement and is seeking general damages not specified in the agreement, the appropriate action would be to file a separate lawsuit.
Paulucci, 842 So.2d at 803.
Please contact David Adelstein at [email protected] or (954) 361-4720 if you have questions or would like more information regarding this article. You can follow David Adelstein on Twitter @DavidAdelstein1.
Please follow and like us: